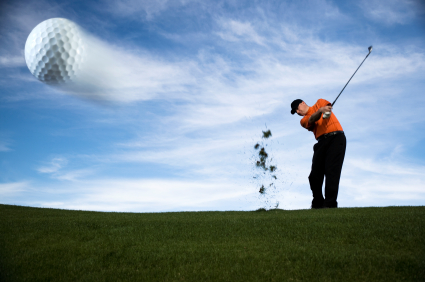 Podcast: Play in new window | Download
Subscribe: Apple Podcasts | Android | RSS
Show Agenda
My Week
Resource Corner: Family Goal Planning Guide
Spotlight: Nicole Cleveland, Breathe Again Ministries (Southern VA)
Featured Presentation: 5 Golf Lesson to Transform Your Home
Resource Corner: Weekly segment aimed to introduce you to a helpful family resource
Book:  Family Goal Planning Guide and Workbook (Carlos & Katherine Greene along with Jacob Pruitt and Joe Washington)
URL: http://www.thegoalplanner.com/
Vision: Help individuals and families maximize their potential in every aspect of their lives (Faith, Family, Finance, Future, Fitness, and Fun)
This workbook is a tool to help families SET, AIM, and ACHIEVE their goals
The Family Goal Planning Guide and Workbook is the perfect way to move you and your family's life forward by focusing on the core areas of your lives
Spotlight: Features an organization that is doing excellent things to impact families
Spotlight: [Nicole Cleveland, Breathe Again Ministries]
Key Thoughts:
Website: breatheagainministry.org; nicoleconline.com
Mission: No more suffering in silence
Products: Breathe Again Magazine, "So He Cheated Now What", most recently "So He Hurt Me Now What"
Success Secret: "Genuinely care about people. If you do, productivity will follow."
Top Priority for Family Leaders over the next 3 years: Listen to people; Hone Your Spirit of discernment; Be compassionate
Social Media Connections: nicoleconline.com; FB / Twitter (nicoleconline)
Featured Presentation: 
This weeks episode: "5 Golf Lessons to Transform Your Home"
Episode Highlights
Lesson #1: Get in the Right Position: Learn to leverage "relational equity".
Lesson #2: Loosen Your Grip: Stop being a control freak.
Lesson #3: Let the Club do its Job: Value unique differences
Lesson #4: Keep Your Head Steady: Stay consistent
Lesson #5: Follow Through: Show appreciation and thoughtfulness
For you golfers out there, what other parallels do you see between golf and leadership?
Join us for Ignite Ministry Couples Retreat 2014:
If you're looking for an opportunity to join with other ministry leaders at a private, intimate 3 day, 2 night retreat that promises to elevate your ministry and your marriage to the next level, visit 

HaroldArnold.com/ignite

 to learn more
Would love to hear your thoughts about this week's episode. Please leave a comment.
Also, it really helps if you place a rating and/or review of this podcast on iTunes.