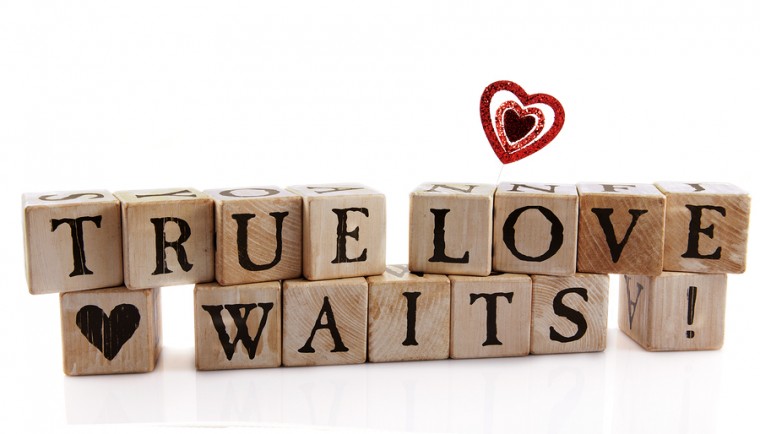 Podcast: Play in new window | Download
Subscribe: Apple Podcasts | Android | RSS
Show Agenda
My Week in Review
Spotlight: Chris Richardson, Real Talk with Chris Richardson (Washington DC)
Featured Presentation: 10 Reasons I'm Glad I was a Virgin when I Married
Segment: My Week 
I'm Preparing for Broad Street Run this weekend. See more about this 10 mile run through the heart of Philadelphia here.
Evaluating an investment property to evaluate. The challenge is that it is zoned commercial.
Spotlight: Features an organization that is doing excellent things to impact families
Spotlight: Chris Richardson, Real Talk with Chris Richardson
Key Thoughts:
Website: realtalkwithchrisrichardson.com
Products: 

Can We Talk? A Journey Towards Having a Healthy and Lasting Relationship

Get your FREE Gift  by texting 

240-492-7664 whichever of the following words applies to you: "single", "dating", "married", "divorced"

Success Secret: "Meet people where they are, not where you want them to be"
Top Priority for Family Leaders over the next 3 years: "Good leaders lead the way. Great leaders get out of the way"
Featured Presentation: 
This weeks episode: "10 Reasons I'm Glad I was a Virgin When I Married"
Episode Highlights 
Read the blog post related to this topic here.
Top 10 Reasons I'm Glad that I was a Virgin When I Married
Reason #10: I can write this blog post 
Reason #9: I know exactly how many kids I've fathered
Reason #8: Never worry about sexually-transmitted diseases (STDs)
Reason #7: I have never coerced or encouraged a woman to  have sex for which she wasn't ready 
Reason #6: Proof that it can be done
Reason #5: Sense of pride in being obedient to my religious convictions
Reason #4: Give the gift of celibacy to my wife
Reason #3: Debunk the notion that guys only want "one thing"
Reason #2: My wife is my only frame of reference
Reason #1: I can encourage my kids to do as I did
Ignite Promo: If you're looking for an opportunity to join with other ministry leaders at a private, intimate 3 day, 2 night retreat that promises to elevate your ministry and your marriage to the next level, visit HaroldArnold.com/ignite to learn more
Please leave a rating and/or review on iTunes as this will tremendously help me.