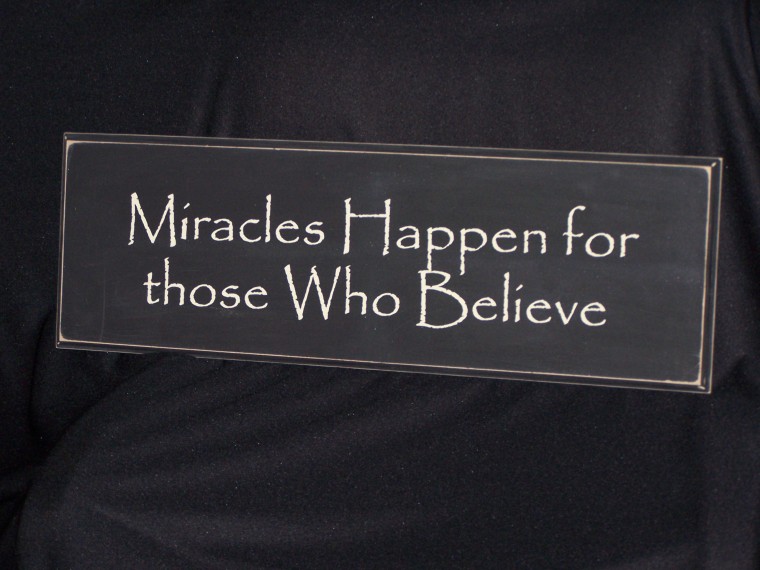 Podcast: Play in new window | Download
Subscribe: Apple Podcasts | Android | RSS
Show Agenda
Spotlight Segment: Jevonnah Ellison, Leadership Coach & Purpose Strategist
Featured Presentation: 3 Steps to Your Miracle?
Spotlight: Features an organization that is doing excellent things to impact families
Spotlight: Jevonnah Ellison, Leadership Coach & Purpose Strategist
Resources
Website: http://www.jevonnahellison.com
Goal: Help women who are on the brink of doing great things get unstuck and discover & live out their God-given purpose.
Free resource on the website "12 Life-changing habits of confident, fulfilled women"
Pick up a copy of her book: You have what it takes
Connect with her on Social Media: FB – JevonnahEllison; Twitter – @JevonnahEllison
Featured Presentation
I believe in miracles. And, right now, I need one.
Have you ever been to that point where you need divine intervention? I mean you've exhausted your own efforts. You've listened to the suggestions of friends and family to no avail. The connections that you hoped would materialize didn't happen. The job for which you seemed perfectly qualified went to someone else. Or maybe, the windfall of money that could have turned things around for you just never fell. The spouse that you hoped would change his/her ways seems even more intent to spiral out of control. A child has gotten in trouble and you've exhausted your resources to intervene.
Where is the miracle God?
It's agonizing.
I know miracles occur. Here are three miracles that have changed the trajectory of my life:
Miracle #1: My daughter's birth
Miracle #2: God's call to Marriage and Families
Miracle #3: God's confirmation that I was on the right track.
But, God says that it isn't a miracle that I need. It is obedience to three steps to what I call the Proverbs 3 Formula.
The Proverbs 3 Formula
It reads this way, "Trust in the Lord with all thine heart; and lean not on your own understanding. In all thy ways acknowledge him, and he shall direct thy paths." – Proverbs 3:5-6
Step 1: Trust God with all thine heart – the emotional dimension of trusting God
Step 2: Lean not on your own understanding – the psychological dimension of trusting God
Step 3: Acknowledge God in all my ways – the relational dimension of trusting God
Are you waiting for or miracle or implementing the Proverbs 3 Formula?
Can't wait to hear.
Please leave a rating and/or review on iTunes will tremendously help me.