Podcast: Play in new window | Download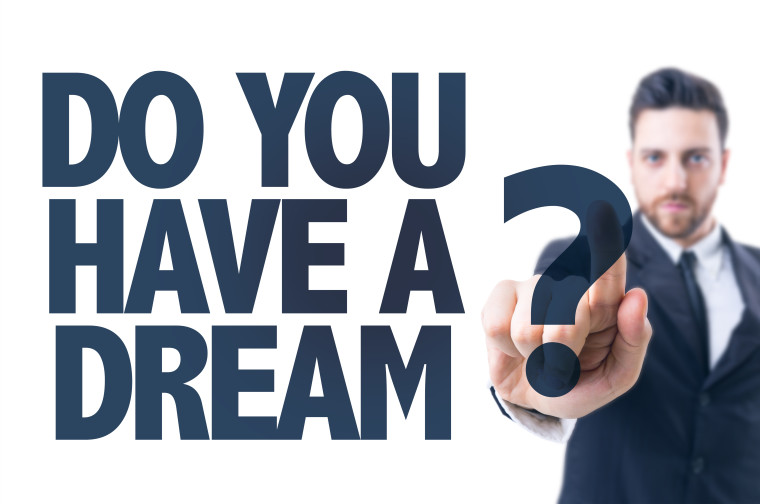 Subscribe: Apple Podcasts | Android | RSS
Show Agenda
Featured Presentation: 17 Books, 17 Success Lessons (Part 2)
Transformational Resources:
Faith in Focus: "Perfect Presence"
(Matthew 28:20, ESV)
"Go therefore and make disciples of all nations, baptizing them in[b] the name of the Father and of the Son and of the Holy Spirit, 20 teaching them to observe all that I have commanded you. And behold, I am with you always, to the end of the age"
(Romans 15:5, ESV)
"May the God who gives endurance and encouragement give you the same attitude of mind toward each other that Christ Jesus had, 6 so that with one mind and one voice you may glorify the God and Father of our Lord Jesus Christ."
Featured Presentation:17 Books, 17 Success Lessons (Part 2)
In this second of three related episodes, I discuss the action necessary for success in marriage, family, and life by examining the most important personal life lessons I gained from five books that iI read during 2017. Over these three episodes, I count down the books from #17 to #1.