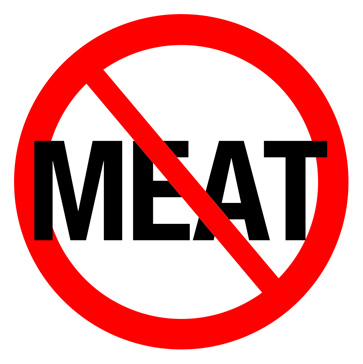 Podcast: Play in new window | Download
Subscribe: Apple Podcasts | Android | RSS
Show Agenda
Vacation Week in Trinidad and Tobago
Featured Presentation: My Vegetarian Breakthrough  – Part I
Vacation Week
Song that I learned and LOVED in Trinidad:  "I Know Who I Am" by Sinach (Click link to watch on Youtube)
Featured Presentation
You can find the full blog post on this topic at haroldarnold.com/veggiebreakthrough
For years, I felt dissatisfied with the trajectory of pursuing what I was built to do. But, now I felt I was at a psychological and emotional impasse. The time for change was now. But, only if God would show me the way. I felt called to a what is called a "fast"—a biblical tradition of consecrating oneself by sacrificing elements of one's regular diet. For me, the message felt clear. Give up what you like most—meat. All of it. Yes, even fish/seafood. So, on August 19, 2013 it began with a simple prayer to God, "Please show me my breakthrough".
Over these twelve months as a vegetarian, I learned twelve seminal lessons about my vision, my voice, and my value.
I believe, in fact, that these twelve lessons are, in many ways, critical for anyone wanting to live a life of influence.  Is that you?
These are the first six lessons. These lessons focus on my personal development necessary for my breakthrough while the final six lessons hone in on my platform.
Discovering Your Breakthrough Influence: The First Six Lessons
Lesson #1: Live Uncomfortable
Lesson #2: Abandon Illusions of Control
Lesson #3: Accept Imperfection
Lesson #4: Raise Your Average
Lesson #5: Clarify Your Voice
Lesson #6: Keep the Sabbath
So, there you have the first six lessons. Next week, I will share with you the final six lessons that I experienced during my vegetarian breakthrough. In addition to these lessons, I gleaned some complementary spiritual insights that I will also share with you. Of course, I'll also share the one answer that ties all of these lessons together.
I would love to hear your thoughts about these first six steps. Which one best resonates with you? What is it that you need your breakthrough from?
How can I pray for your breakthrough?
Please subscribe to the Podcast leave a rating and review for the podcast on iTunes. It means a lot to increase the visibility of the show.