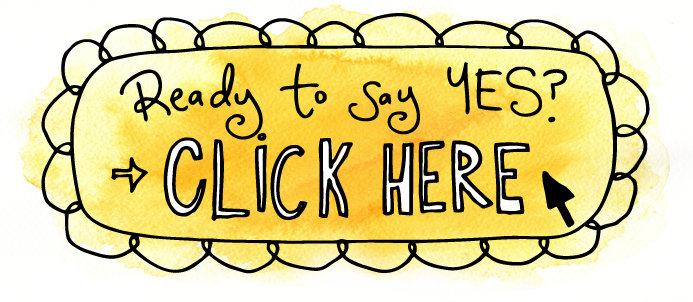 Podcast: Play in new window | Download
Subscribe: Apple Podcasts | Android | RSS
Resources Mentioned In this Episode:
Featured Presentation: Elevating Your Life With a Smarter Yes
Click HERE to find the full blog post on this topic.
When presented with a decision, we often fall into the trap of thinking that our only option is to say "Yes" or "No".
Saying "no" often feels like we are closing a door of opportunity or making us feel like we aren't a team player.
Saying "yes" often burdens us with additional responsibilities for which we don't have an answer.
For many situations, the better choice is to give a "smarter yes".
What is a "smarter yes"?
A "smart yes" is an engaging and helpful response to one's core problem or question.  Rather than the dismissiveness often implied with a "No" or the obligation connoted by a "Yes" response, a "smart yes" does four things:
Prioritizes engagement (says that this relationship matters to me)
Seeks understanding (listens for the core problem or need)
Takes ownership (seeks to be solution-oriented)
Offers options (leverages resources to give viable direction)
Click HERE to see some practical examples of using a "smarter yes" at work and at home.
When presented with a question or concern, (rather than simply saying "yes" or "no") here are three tips on how to take your life to the next level with a "smarter yes"
Listen carefully to discern the fundamental problem that is behind the question (what does this person need?) – remember that the need may be psychological and/or physical
Look for effective solutions that empower the person
List 2-3 options, if at all possible (while identifying which one you recommend and why)
Leave a comment and give me some examples of how you have successfully used the "smarter yes" in your own journey. What makes it difficult?
Click HERE to subscribe to this Podcast in iTunes. Also, I'd really appreciate if you would leave a rating and/or review on iTunes. That will help me tremendously.