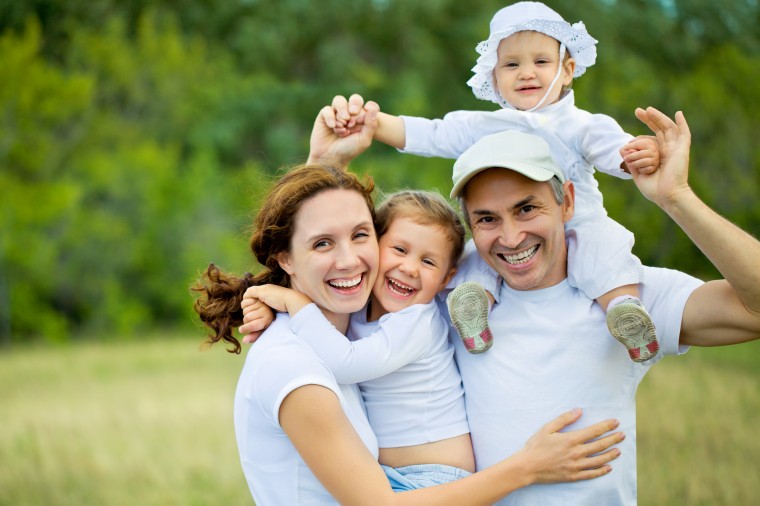 Podcast: Play in new window | Download
Subscribe: Apple Podcasts | Android | RSS
Show Agenda
Featured Presentation: #IBNO: A More Truthful Approach to Christian Parenting

Featured Presentation
You can find the full blog post on this topic at haroldarnold.com/ibno
 IBNO: A Fresh Perspective on Christian Parenting
"It is the nature of man to pursue greatness if that is what is expected of him." – John Steinbeck
"I have given them Your word; and the world has hated them because they are not of the world, just as I am not of the world. I do not pray that You should take them out of the world, but that You should keep them from the evil one. They are not of the world, just as I am not of the world. Sanctify them by Your truth. Your word is truth. As You sent Me into the world, I also have sent them into the world." (John 17:14-18)
It is from this passage that we Christians have culled the often heard phrase to be "in the world, but not of the world". I capture this thought as "IBNO".
In obedience to this John 17 passage, I've developed five lessons that I believe we Christian parents are responsible for demonstrating and transmitting to our young and even adult children. As in most parenting lessons, these are habits that are better caught than taught. In other words, we parents have to consistently show them to our children.
Lesson #1: Believe in something bigger than yourself (v18)
Lesson #2: Be true to yourself and if everyone likes you, something is wrong (v14)
Lesson #3: Your real adversary is not of this world (v15)
Lesson #4: There is a such thing as absolute Truth (v17)
Lesson #5: They have a supernatural mission
So, there you have my five IBNO parenting lessons.  I pray that it starts a movement #IBNO. Use that hashtag on all of your social media channels. Tell your friends.
Be #IBNO.
Click HERE to subscribe to this Podcast in iTunes. Also, I'd really appreciate if you would leave a rating and/or review on iTunes. That will help me tremendously.