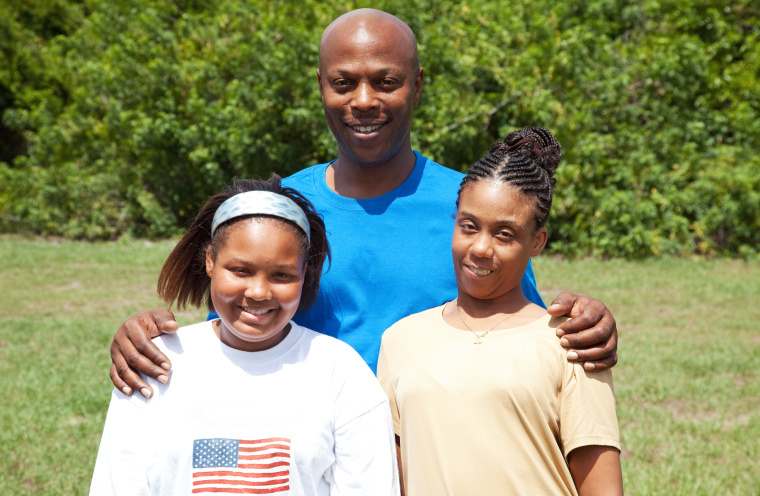 Podcast: Play in new window | Download
Subscribe: Apple Podcasts | Android | RSS
Show Agenda
My Week in Review
Featured Presentation: 10 Practices for a Dad to Maximally Influence His Daughter
Resource: Strong Fathers, Strong Daughters by Meg Meeker (affiliate link)
Featured Presentation
You can find the full blog post on this topic at haroldarnold.com/dadsanddaughters
Ten Practices for Father's to Maximize His Influence on His Daughter 
Practice #1: Spend quality time with her
Practice #2: Hug her often
Practice #3: Tell her how beautiful she is
Practice #4: Listen to her talk
Practice #5: Encourage her gifts rather than role stereotypes
Practice #6: Teach her how to love well
Practice #7: Protect her from abusive interactions
Practice #8: Validate her options as a homemaker and/or career woman
Practice #9: Treat her mother well
Practice #10: Show her faith
So there you have my ten best practices for a father to maximally influence his daughter's life.
We have a tremendous opportunity and responsibility to guide our daughter's lives from the earliest days of their lives. It is a duty that cannot be outsourced. Only you can be her father. Only you.
I'd love to hear what other practices you would add to this list and hear your comments about my ten. So, definitely leave a comment and let me know.
Now, go be a great dad. Leave me a comment and let me know how you or your husband connect with your daughter.
Click HERE to  leave a rating or review of the episode on iTunes. It tremendously helps the show.