Podcast: Play in new window | Download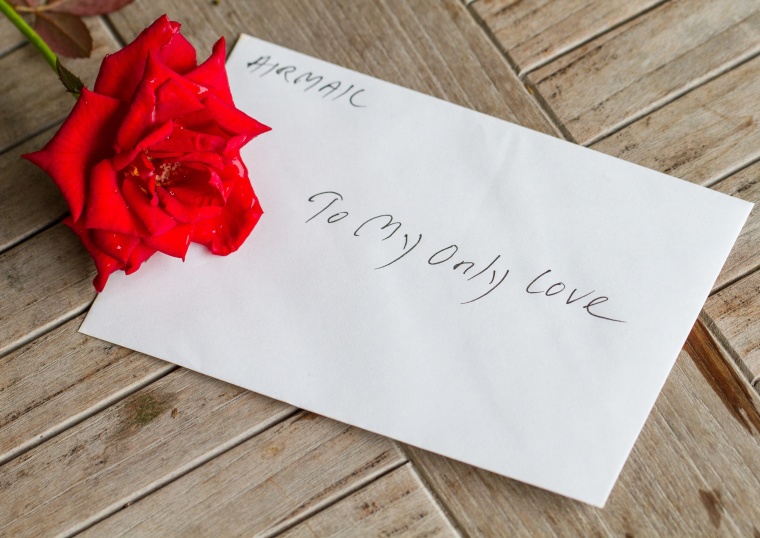 Subscribe: Apple Podcasts | Android | RSS
Show Agenda
Featured Presentation: Five Biblical Lessons to Keep Your Marriage Fresh
Resources Mentioned:
Lesson Principle: You can't live today's marriage on yesterday's manna.
Featured Presentation
You can find the full blog post on this topic at haroldarnold.com/marriagemanna
One study of 3000 couples identifies five top problems reported by these frustrated couples:
Lack of spontaneity
Lack of romance
Terrible sex life
No time to give each other attention
Lack of time to talk
This disappointing state of marriage reminds me of the biblical account of the Hebrew people during their wilderness experience after escaping the slavery of Egypt.
In examining the Exodus account, I believe there are five lessons there instructing us on how to keep our marriage fresh and perpetually extend its expiration date.
5 lessons to keep your marriage fresh
Lesson #1: Know that God will give supernatural provision for the journey 
Lesson #2: Follow God's instructions
Lesson #3: Remember from what God brought you
Lesson #4: Gather what you need for each day
Lesson #5: Keep it fresh
My prayer is that these five lessons will give fresh insight that will elevate your marriage to another level.
Leave me a comment and let me know what other parallels you see between this account of the Hebrew people and our own marriage today.
Please do me a huge favor and click HERE to go to iTunes and leave me a rating and review. It will only take 2 minutes of your time. And, it means so much to me. And, just for you, I'll give you a shout out on the next show.