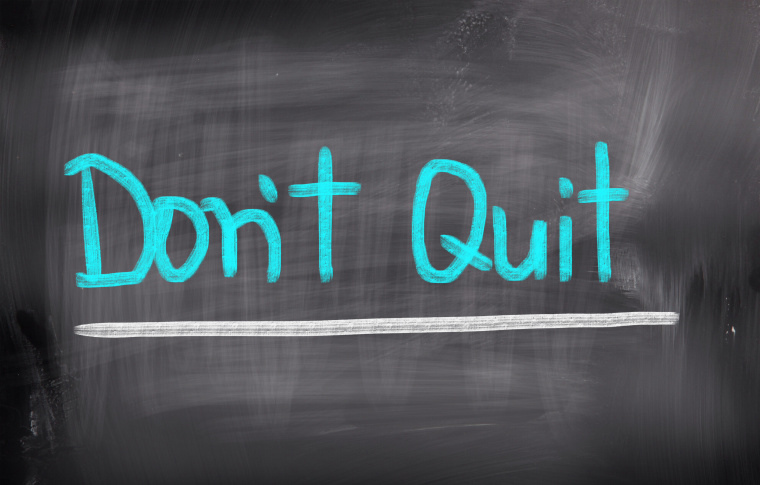 Podcast: Play in new window | Download
Subscribe: Apple Podcasts | Android | RSS
Show Agenda
Featured Presentation: How to Fail Your Way to Success
Relationship Educator: Dr. Johnny and Lezlyn Parker
Life Coach: Rev Niki Brown
Lesson Principle: "If you're too afraid to fail then you're too comfortable to succeed."
Featured Presentation
You can find the full blog post on this topic at haroldarnold.com/failtosuccess
Successful thinkers understand that as achievers they must fail their way to success. In this week's podcast I discuss the ten steps to fail your way to success.
Ten Steps to Fail Your Way to Success
Step 1: Check your pride at the door
Step 2: Expect and embrace failure as the cost of success
Step 3: Believe your idea is great until you're convinced it isn't
Step 4: Consult with wise friends who are willing to hurt your feelings
Step 5: Don't accept YES for an answer
Step 6: See every rejection as a step closer to the goal
Step 7: Redefine Success
Step 8: Leverage the empathy to serve others at their moments of failure
Step 9: Share your failures to increase transparency and authenticity
Step 10: Once you've reached a goal, push it until you fail again
Leave me a comment and let me know how you have successfully failed. Can't wait to hear your thoughts.
Please do me a huge favor and click HERE to go to iTunes and leave me a rating and review. It will only take 2 minutes of your time. And, it means so much to me. And, just for you, I'll give you a shout out on the next show.