Podcast: Play in new window | Download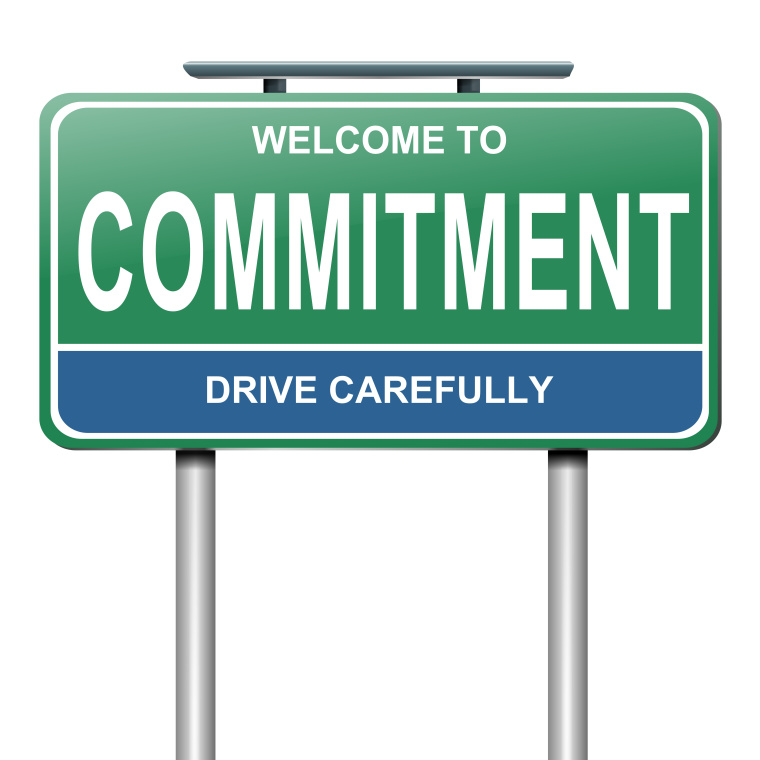 Subscribe: Apple Podcasts | Android | RSS
Show Agenda
Featured Presentation: How to Build a Marriage No Matter What
Featured Presentation
You can find the full blog post on this topic at haroldarnold.com/nomatterwhat
During a recent presentation to a group of couples, one of the participants questioned my assertion that we could love our spouse "no matter what".  Admittedly, it is a bold statement. His concern was that "no matter what" sets a spouse up for abuse. While I agree with the possibility of this extreme, I countered that my concern is that we have watered down this "no matter what" extreme to something more akin to "if I'm not happy".
If we're not happy then we have a difficult time believing that God could be. But, what if God isn't wedded to our personal standard of happiness?
Three Keys to Have a No Matter What Marriage
Keep Facing One Another (no matter what). You are most likely to move in the direction that you are already facing. Frustrated couples often look outside of their marriage for answers to their emotional needs. Then, as difficulties push them, it is only natural that they move towards that which meets their need rather than towards the spouse. Spouses who make a decision to satisfy their emotional needs (especially romantic ones) only within the confines of their marriage satisfy the fundamental requisite of unconditional commitment.
Communicate Honestly (no matter what). Effective communication is the glue that binds marriage. Conveying your needs, wants and feelings with your spouse, even in stressful situations, creates unity. Always remember that the complementary aspect of communicating honestly is listening actively. Active listening relies more on your heart than your ears.
Encourage Each Other (no matter what). Many couples fail to encourage one another either because they do not think it is needed or because of their own insecurities and shortcomings. God, however, placed you and your spouse together to shape each other into His likeness. Encouragement soothes the pain of this molding process. Encouragement provides validation and legitimacy in discouraging and distressing circumstances. Look at how God offers you encouragement in Deuteronomy 31:6: "Be strong and courageous. Do not be afraid or terrified because of them, for the LORD your God goes with you; he will never leave you nor forsake you." I doubt there is any clearer model of "no matter what".
Leave a comment and let me know if you feel "no matter what" is too extreme a position to state in marriage.
Please do me a huge favor and click HERE to go to iTunes and leave me a rating and review. It will only take 2 minutes of your time. And, it means so much to me. And, just for you, I'll give you a shout out on the next show.