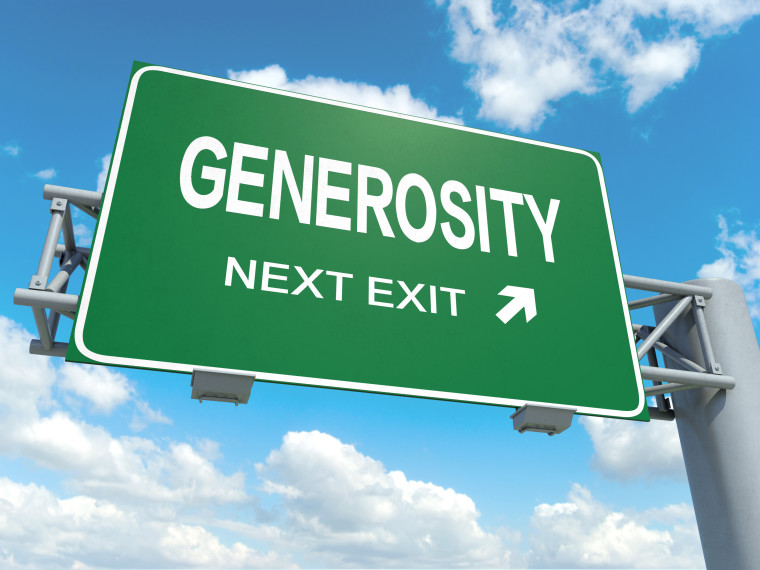 Podcast: Play in new window | Download
Subscribe: Apple Podcasts | Android | RSS
Show Agenda
Featured Presentation: Why Generosity Improves Your Life Philosophy
Guest: Kim Trumbo, Generosity Philosophy
Featured Presentation
Listen to Kim Trumbo discuss:
What led to her focus on Generosity
Reducing our debt so that we can be more giving
The heroes who live to give
The personal transformation that comes from generosity
Can giving be manipulative
And, much more…
Please do me a huge favor and click HERE to go to iTunes and leave me a rating and review. It will only take 2 minutes of your time. And, it means so much to me. And, just for you, I'll give you a shout out on the next show.