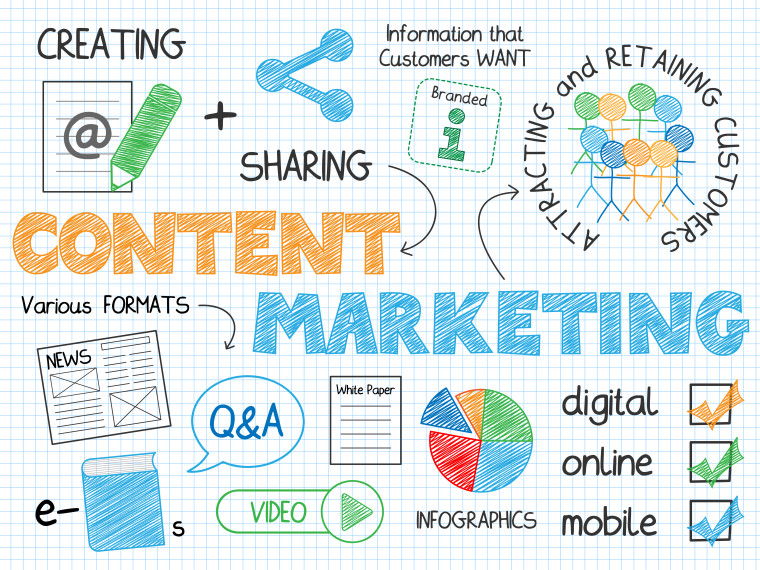 Podcast: Play in new window | Download
Subscribe: Apple Podcasts | Android | RSS
Show Agenda
Featured Presentation: The 26 Things I Wish I Knew Earlier about Platform-building and Publishing
Currently reading:
Featured Presentation
This week I had the opportunity to present at the Greater Philadelphia Christian Writer's Conference. It was a blessing to interact with so many people who have a heart to communicate a kingdom message that changes lives.
During one of my presentations, I shared an A-Z guide (26 things) that I wish I had when I first started out as a writer. Frankly, I was so confused. I thought it would be helpful to share the things with you to get you up the learning curve faster than I was able to climb it.
| | | |
| --- | --- | --- |
| | The Structures (A-Z) | 26 Conference Tips I Wish I Understood Earlier |
| A | AUTHORS | Very few people make a living just writing books |
| B | BOOK PROPOSAL | You don't need an entire manuscript unless you write fiction |
| C | CONTENT MARKETING | This is the best way to use reciprocity to build an audience |
| D | DIGITAL PUBLISHING | Has opened up publishing to anyone with a message |
| E | EDITORS | Hire one to review your manuscript before publisher submission |
| F | FACULTY | You don't have to be an industry-insider to get the exposure from being on faculty |
| G | GENRE | The best non-fiction authors weave story into their manuscripts |
| H | HOME PAGE (hub) | You should have had one yesterday |
| I | INDUSTRY OF PUBLISHING | Well crafted self-published books are indistinguishable from traditionally published ones |
| J | JPEG | Get a signature photo (headshot) and use it everywhere |
| K | KEYNOTES | Keynoting is a critical component of platform building for speakers (and authors who speak) |
| L | LITERARY AGENTS | Very tough (not impossible) to get a book contract without one |
| M | MANUSCRIPT | Your first draft should be stream of consciousness. Do NOT edit as you go! |
| N | NETWORKING | Set a goal to meet, exchange contact info, and stay in touch with at least 3 new people |
| O | ONLINE PRESENCE | If you aren't active on social media, you're in denial (and probably won't get a contract) |
| P | PLATFORM | Publishers want you to quantify your sphere of influence. Bigger sphere, bigger book probability |
| Q | QUALIFICATIONS | Be prepared to say in 30 seconds why you should be the one to write this book and why someone would care |
| R | ROYALTIES | Usually between 7-15% of book revenue. But, you can make much more with author sales |
| S | SPEAKERS | Those able to write and speak can have broader platforms |
| T | TRIBE | You're only a leader if someone is following. Do you know who they are? Make an avatar |
| U | UNIQUE | God made you to be creative, not a copycat. Strive to understand your unique GODprint |
| V | VOICE | Success is ultimately about finding your voice and understanding how to best package it |
| W | WORKSHOPS | Use them to meet faculty in whom you are interested |
| X | XEROXES | Keep your handouts, organize them, build a reference library |
| Y | YOU | It's not about you. It's about the God in You! So, be that Brand. |
| Z | ZERO EXCUSES | God gives you everything needed to do HIS work and slay the DRAGONS. |
Which area is of the most interest to you?

Get your FREE copy of the "10 Proven Steps to Extraordinary Influence" at haroldarnold.com

Please do me a huge favor and click HERE to go to iTunes and leave me a rating and review. It will only take 2 minutes of your time. And, it means so much to me. And, just for you, I'll give you a shout out on the next show.