Podcast: Play in new window | Download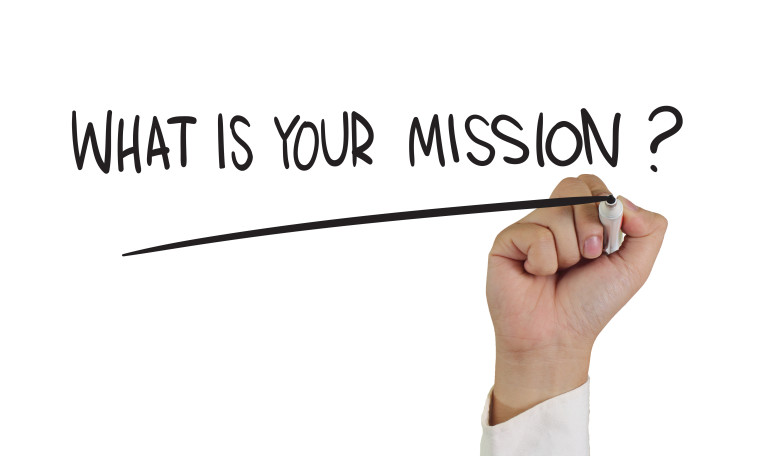 Subscribe: Apple Podcasts | Android | RSS
Show Agenda
Featured Presentation: How to Know Your Life's Mission
Faith in Focus: "Heart Check"
"The good person out of the good treasure of his heart produces good, and the evil person out of his evil treasure produces evil, for out of the abundance of the heart his mouth speaks." (Luke 6:45)
J.K. Rowling writes in Harry Potter and the Order of the Phoenix, "We've all got both light and dark inside. What matters is the part we choose to act on. That's who we really are."
Featured Presentation: How to Know Your Life's Mission
Dr. Randall Hansen's 5 Steps to Creating Your Personal Mission Statement
Step 1: Identify Past Successes
Step 2: Identify Core Values
Step 3: Identify Contributions
Step 4: Identify Goals
Step 5: Write Mission Statement
Dr. Harold's Authentic Mission Statement:
"Give the Christian and broader faith community tools to pursue authentic and meaningful relationships through the systematic integration of godly principles."
Dr. Harold's Shadow Mission Statement:
"To achieve international recognition and material success as an authority and creative thinker on relationship-building paradigms."
Let me know what you come up with for your own authentic and shadow mission statements.
If you have any questions, just leave it in the comments for this episode or leave a voicemail on my website.
Feel free to leave me a voicemail message with any questions or concerns by going to HaroldArnold.com and clicking "Send Voicemail" on the right side of the screen.
Get your FREE copy of the "10 Proven Steps to Extraordinary Influence" at haroldarnold.com
Please do me a huge favor and click HERE to go to iTunes and leave me a rating and review. It will only take 2 minutes of your time. And, it means so much to me. And, just for you, I'll give you a shout out on the next show.