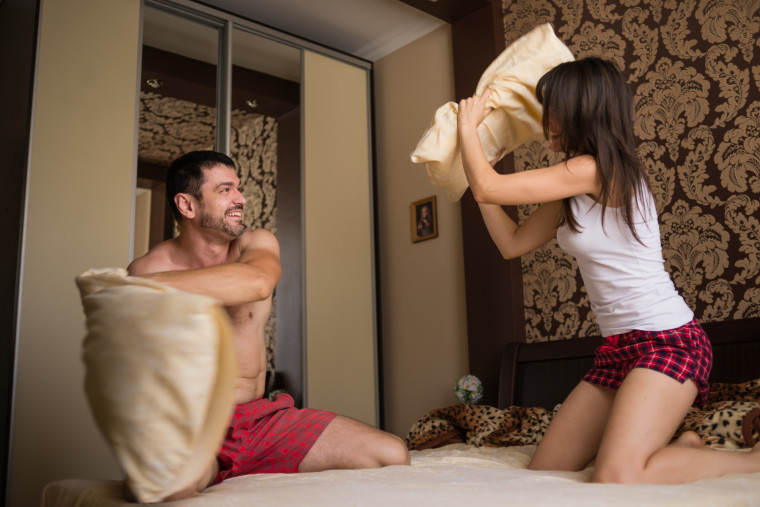 Podcast: Play in new window | Download
Subscribe: Apple Podcasts | Android | RSS
Show Agenda
Featured Presentation: The 7 Rings of Marriage with Special Guest, Jackie Bledsoe
Faith in Focus: "Love & Respect"
"However, let each one of you love his wife as himself, and let the wife see that she respects her husband." (Ephesians 5:33)
Featured Presentation: The 7 Rings of Marriage
Special Guest: Jackie Bledsoe
In this episode I discuss the following important topics and much more with my special guest:
Why do spouses feel alone?
How can the good and the bad stuff of marriage moves your marriage higher?
Why is transparency is the key to marital growth
Why couples must think about marriage from a developmental perspective
How can strong couples mentor other marriages? and, much much more…
If you have any questions, just leave it in the comments for this episode or leave a voicemail on my website
Feel free to leave me a voicemail message with any questions or concerns by going to HaroldArnold.com and clicking "Send Voicemail" on the right side of the screen.