This year I celebrate the 50th anniversary of my birth. The big 5-0. It feels like a big milestone in my life as I reflect on where I am. As I approach my 50th birthday, I have been reflecting pretty intently on the first forty-nine years of my life. Even with all of the blessings in my life, there are many things that I wish I could tell my younger self because I made a lot of costly mistakes. If I only had it to do over again, some things would be very different. Here are the top 50 things I wish I could now tell my younger self.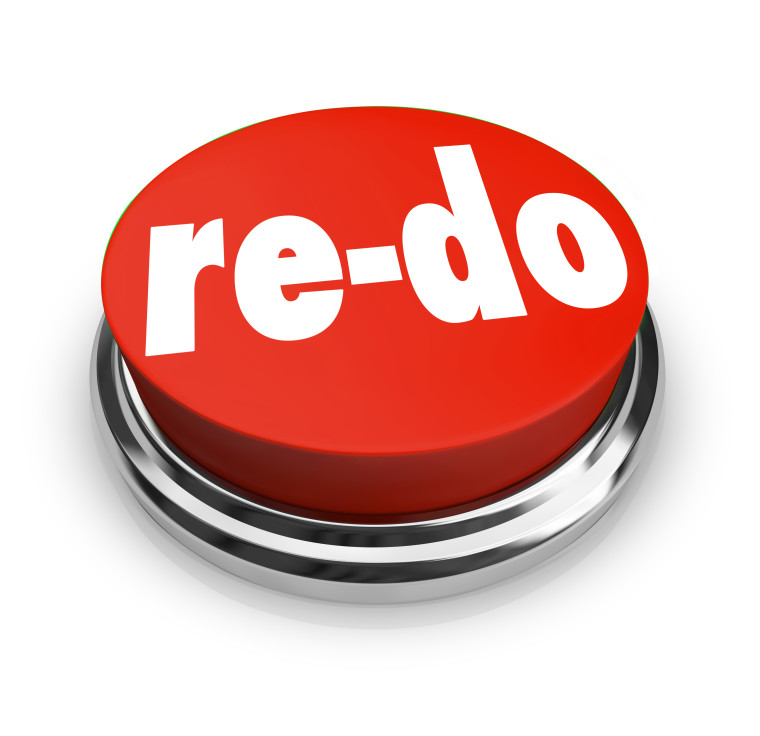 I am so tremendously blessed to have a personal relationship with the Lord, an amazing wife who is my biggest fan, two wonderful children in whom I'm proud, a small cadre of friends who enrich my life's meaning, and a life of accomplishments that affirm who I am. But, personally, there are many things I didn't do very well.
As a result I developed poor habits from which it has taken me years to recover–though admittedly some continue to be a struggle. We don't get a chance to rewind and re-do. But, this list does help me stay focused now on what matters most. I think to that classic 1985 movie "Back to the Future" in which Marty McFly (played by Michael J. Fox) time travels in order to change the course of history. If I could do my own back to the future experience here are the 50 things I would tell myself–some of which I believe could have changed the trajectory of my life. Minimally, it would have spared some of the damage that I did to my marriage in my earlier years.