One visit to the home page of the AshleyMadison.com communicates volumes. The banner reads, "Life is Short. Have an affair". The visual of a woman whose wedding band is prominently shown gives the universally understood sign for secrecy. AshleyMadison.com was established in 2001 as the self-described "world's leading married dating service for discreet encounters." The website boasts nearly forty million anonymous users. Except on August 18th, 2015 the secrets were revealed courtesy of The Impact Team, a hacker group, who cracked the Ashley Madison database and vowed to release the names unless the site was taken down. On this infamous date, the hackers posted the names, partial credit card numbers, email and physical addresses, and sexual preferences of 32 million Ashley Madison customers.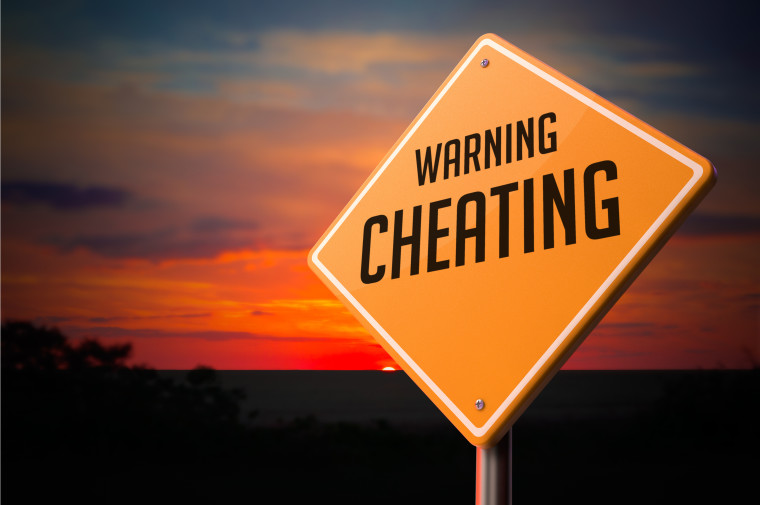 Revelation of the database of clientele of Ashley Madison has sent reverberations throughout many sectors of society as many trusted authorities have been implicated. Many clients were military personnel where adultery is explicitly forbidden. Some CEOs have resigned from prominent positions. Just a few days ago, Relevant Magazine reported survey results suggesting that four hundred church leaders will resign this Sunday because of this leak. I suspect that we are only at the beginning of the consequence of the hack.
My focus isn't on whether The Impact Team's hack on the Ashley Madison database was just. I clearly think it was wrong of the hackers to illegally crack this database and expose the Ashley Madison customers. But, honestly, that is not what saddens me. My spirit is grieved by the very prominence of this website. My heart is heavy because it boasts nearly forty million users. And,
.