Podcast: Play in new window | Download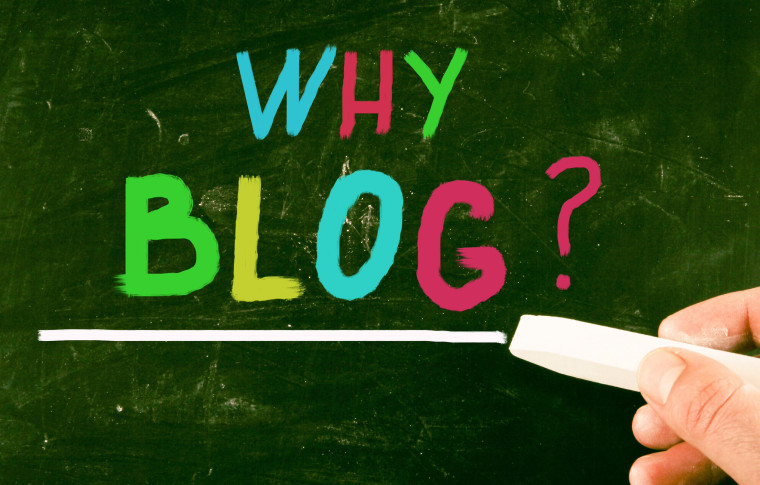 Subscribe: Apple Podcasts | Android | RSS
Show Agenda
Featured Presentation
Listen to Jonathan Milligan discuss:
Home life and great wife
His new book, 15 Success Traits of Pro Bloggers and his one sheet pyramid
Why effective instruction means breaking things down into the most fundamental elements
And, much more…
Please do me a huge favor and click HERE to go to iTunes and leave me a rating and review. It will only take 2 minutes of your time. And, it means so much to me. And, just for you, I'll give you a shout out on the next show.