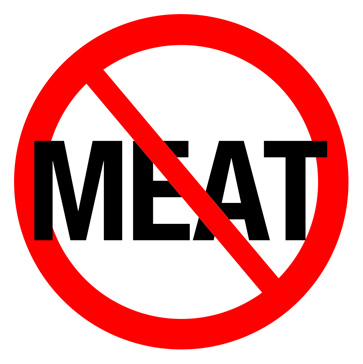 Podcast: Play in new window | Download
Subscribe: Apple Podcasts | Android | RSS
Show Agenda
Vacation Week in Trinidad and Tobago
Featured Presentation: My Vegetarian Breakthrough  – Part I
Vacation Week
Song that I learned and LOVED in Trinidad:  "I Know Who I Am" by Sinach (Click link to watch on Youtube)
Featured Presentation
You can find the full blog post on this topic at haroldarnold.com/veggiebreakthrough
For years, I felt dissatisfied with the trajectory of pursuing what I was built to do. But, now I felt I was at a psychological and emotional impasse. The time for change was now. But, only if God would show me the way. I felt called to a what is called a "fast"—a biblical tradition of consecrating oneself by sacrificing elements of one's regular diet. For me, the message felt clear. Give up what you like most—meat. All of it. Yes, even fish/seafood. So, on August 19, 2013 it began with a simple prayer to God, "Please show me my breakthrough".
Over these twelve months as a vegetarian, I learned twelve seminal lessons about my vision, my voice, and my value.
I believe, in fact, that these twelve lessons are, in many ways, critical for anyone wanting to live a life of influence.  Is that you?