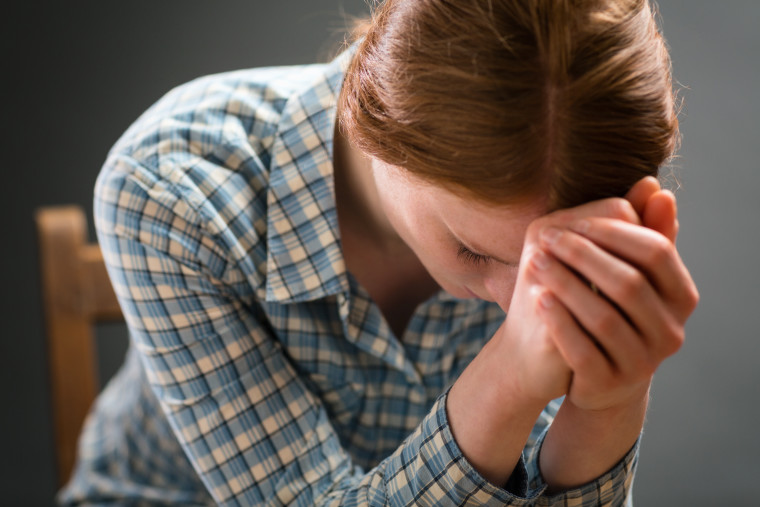 Podcast: Play in new window | Download
Subscribe: Apple Podcasts | Android | RSS
Show Agenda
Featured Presentation
Listen to Dee Marshall discuss:
Girlfriends Pray – an organization of over 100,000 women worldwide
The importance of staying true to your core identity
The testimonial that brought Dee to tears
The discipline of prayer
What authenticity, availability, and abundance connect us to prayer
And, much more…
Please do me a huge favor and click HERE to go to iTunes and leave me a rating and review. It will only take 2 minutes of your time. And, it means so much to me. And, just for you, I'll give you a shout out on the next show.