In the spring of 2010, urban playwright Tyler Perry, released his new movie Why did I get married too, the sequel to his tremendously successful 2007 comedy-drama, Why did I get married?. Perry's movie challenges me to ask myself not just why I got married but also why I stay married.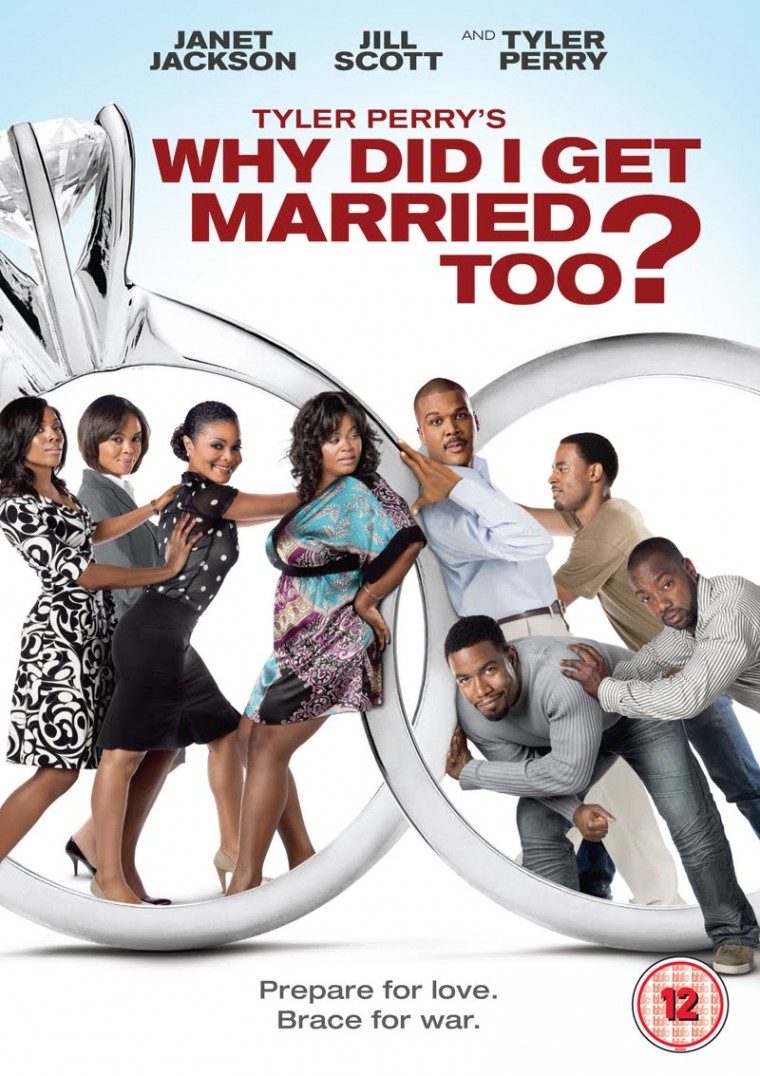 For some of us Why did I get married? brought comic relief to serious marital stressors that are often at the center of our marital conflict – helping us to laugh at ourselves.
But, for others the film is a darker reminder of betrayal, loneliness, and other abuses that have left marital scars – often beyond repair.
This movie caused many of us to think personally about our own marriage. Why did I get married?