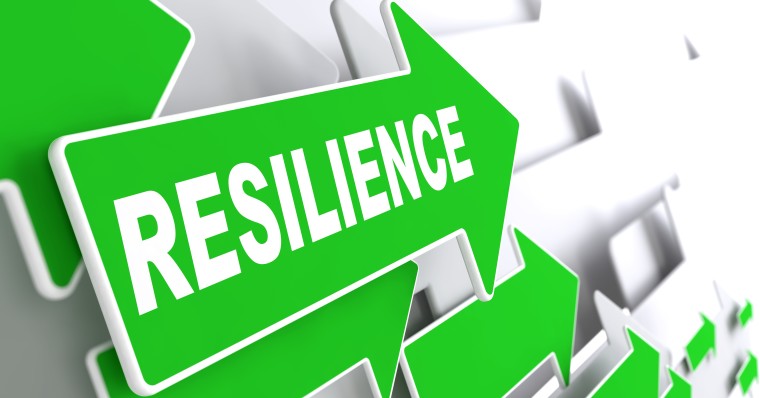 Podcast: Play in new window | Download
Subscribe: Apple Podcasts | Android | RSS
Show Agenda
Featured Presentation: How to Tap Your Resilience Power with Special Guest, Dr. Lori Hobson (Lunchtime Chat)
Faith in Focus: "Why Want More?"
"Trust in the LORD with all your heart and lean not on your own understanding;  in all your ways acknowledge Him, and He will make your paths straight. "
(Proverbs 3:5-6)
Featured Presentation: How to Tap Your Resilience Power (Lunchtime chat with Dr. Lori Hobson)
Special Guest: Dr. Lori Hobson, CEO Resiliens International
In this episode I discuss the following important topics and much more with my special guest:
What does it mean to be resilient?
Why is resilience important for leaders, especially women leaders?
What is the significance of resilience in the home?
How to muster resilience in the midst of trying circumstances?
If you have any questions, just leave it in the comments for this episode or leave a voicemail on my website
and, much much more…
Feel free to leave me a voicemail message with any questions or concerns by going to HaroldArnold.com and clicking "Send Voicemail" on the right side of the screen.
Get your FREE copy of the "10 Proven Steps to Extraordinary Influence" at haroldarnold.com
Please do me a huge favor and click HERE to go to iTunes and leave me a rating and review. It will only take 2 minutes of your time. And, it means so much to me. And, just for you, I'll give you a shout out on the next show.