I love movies. In fact, movie watching has been a favorite hobby of mine for many years. In a true testament to how fast time flies, I recently realized that one of my favorite movies, Forrest Gump, celebrated its twentieth anniversary just this past year (2014). That is certainly hard to believe. This unorthodox romantic-comedy-drama  chronicles the coming of age story of Forrest Gump (played by actor Tom Hanks) who doesn't realize that he is mentally "disadvantaged" according to societal conventions. His uncanny optimism, encouraged from a young age by the unwavering positivity of his mom, led him on an amazing journey that influenced the lives of everyone with whom he came in contact.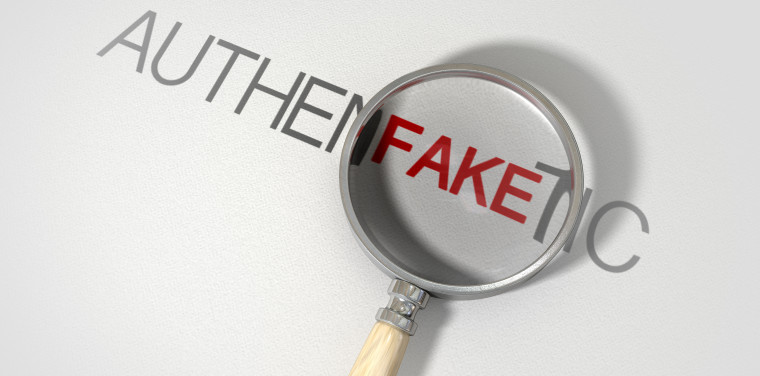 What made Forrest Gump the blockbuster that was the top grossing film in North America that year and still ranks in iMDB as the 13th best movie of all time? What is it about this low I.Q. hero's story that captured Best Actor, Best Director, and the vaunted price of Best Picture that year? In 2011, what the Library of Congress to select Forrest Gump for preservation in the United States National Film Registry as being "culturally, historically, or aesthetically significant".
The Face of Authenticity
There are many reasons for its success including excellent actors, a creative story (which at the time I didn't know was actually based on the 1986 novel by Winston Groom), and several really signature sound bytes that still carry a punch even twenty years later. But, I believe there is one other factor that propelled Forrest Gump into the record books and cemented its place in American movie lore.
That reason is authenticity.