I never wanted to be a vegetarian. After all, I wore my love for meat as a badge of honor—like most Southern boys do. But, desperation causes one to do uncommon things. For several years, I had wanted more clarity of direction, more reach for my voice, and more open doors for my passions. I read. I prayed. I cried. Yes, there were some successes. But, my breakthrough always felt just out of reach. I was getting desperate. It's cliche but "desperate times do call for desperate measures". Challenged by a message I heard at a retreat, I went back to God once more. But, this time with a passionate plea—reminiscent of the biblical account of Jacob. I prayed, "God, I will not eat meat again until I receive my breakthrough." And, so with both desperation and resolution my journey began.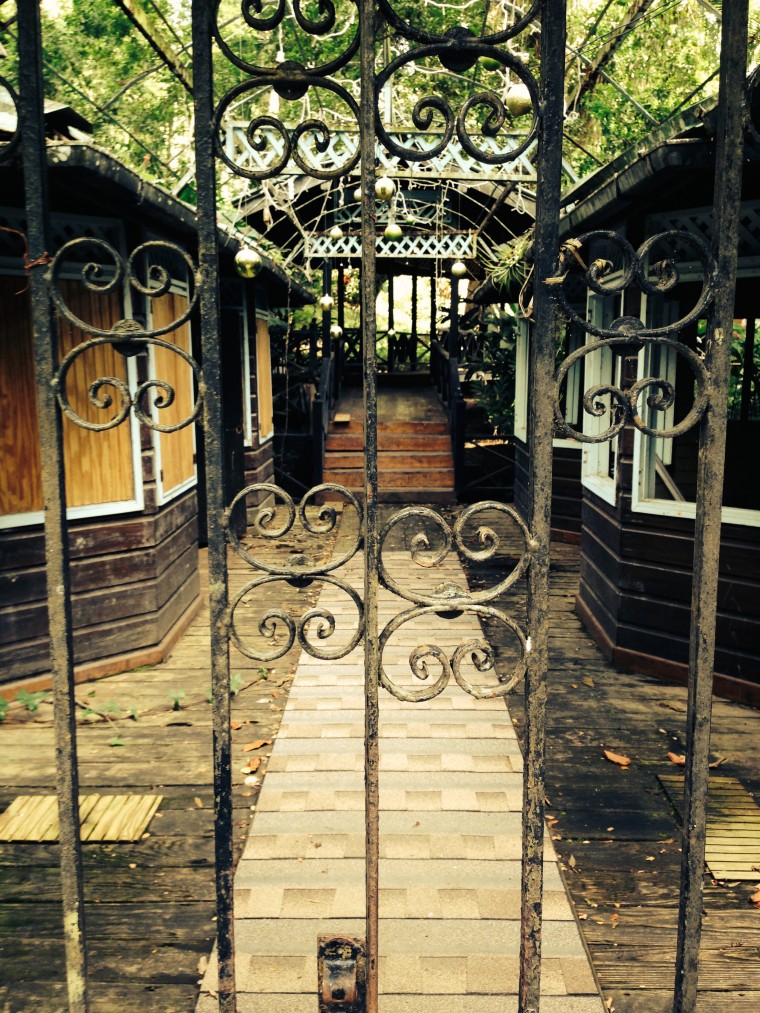 It was the last day of a marriage retreat in Montego Bay, Jamaica at which my wife Dalia and I were one of several presenters. The final presenter, Pastor Jamal Bernard, issued an impassioned challenge to all of us, "How desperate are you?"
Though this question was a challenge to examine our marriages more deeply. It also evoked a strong, visceral response within me about my passion portfolio—my purpose for being in this world. Tired of feeling as if my options were limited, I internalized this challenge as a personal call to action.
For years, I felt dissatisfied with the trajectory of pursuing what I was built to do. But, now I felt I was at a psychological and emotional impasse. The time for change was now. But, only if God would show me the way. During my trip back home from Jamaica, I began to sense my response. A way for me to lean in to God and focus on hearing his voice. I felt called to a what is called a "fast"—a biblical tradition of consecrating oneself by sacrificing elements of one's regular diet. For me, the message felt clear. Give up what you like most—meat. All of it. Yes, even fish/seafood. So, on August 19, 2013 it began with a simple prayer to God, "Please show me my breakthrough".
It is hard to believe that it has been twelve months. But, here I am. Just as a knew it was time to begin the fast, I knew it was time to end it. My simple prayer was answered—though not in the way that I had expected. Over these twelve months as a vegetarian, I learned twelve seminal lessons about my vision, my voice, and my value.
I believe, in fact, that these twelve lessons are, in many ways, critical for anyone wanting their life to reach that next level of influence.  Is that you?
Over the next two blog posts, I will be sharing these twelve lessons with you—six lessons at a time. The first six lessons for breakthrough influence focus on my personal development  while the final six lessons hone in on my practices to embrace.