We live in a noisy world. Everywhere you turn there it is. Noise vying for your attention. Noise at home as the spouse and children place demands on you. Noise at work as the co-workers and supervisors push you to the brink. Noise at church as ministry commitments progressively encroach on your discretionary time. You want to be great at home, work, church, and in your community commitments. But, it feels overwhelming. You thought it was just going to be for a season. But, one season just rolls into another one. Now, you're burning out physically and emotionally. You feel depleted—not sure how much longer you can keep going. People think you're superhuman. But, you know you need better boundaries. It's hard though because it's hard to say 'No' out of a visceral fear of what might be lost. Your answer may simply lie in learning a smarter yes.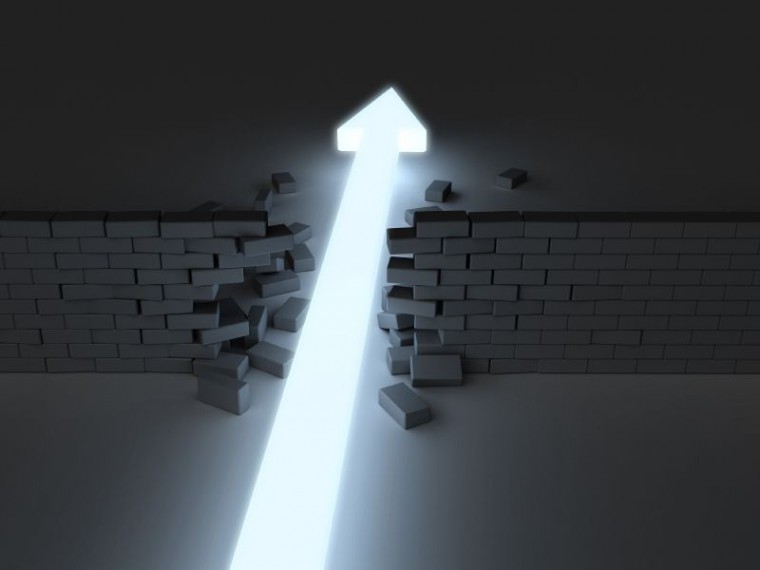 The noise is a direct outgrowth of our busyness. Busyness has been, in fact, the status symbol of the 21st century—particularly among the baby boom generation. We wear it like a badge of honor. We behave as if the person with the busiest calendar must be the most important—the most valued. My calendar is fuller than yours—with each engagement feeling like an affirmation to our ego or bank account.
You can see it even in our standard greetings as we add '…just crazy busy' to whatever status we report. Despite the fatigue we may feel physically, our minds tell us that to be busy is to be needed and important. We feel like our life is counting for something. So, we live in this ironic conundrum—pursuing busyness while seeking shelter from the noise.
Yes, I'm guilty!