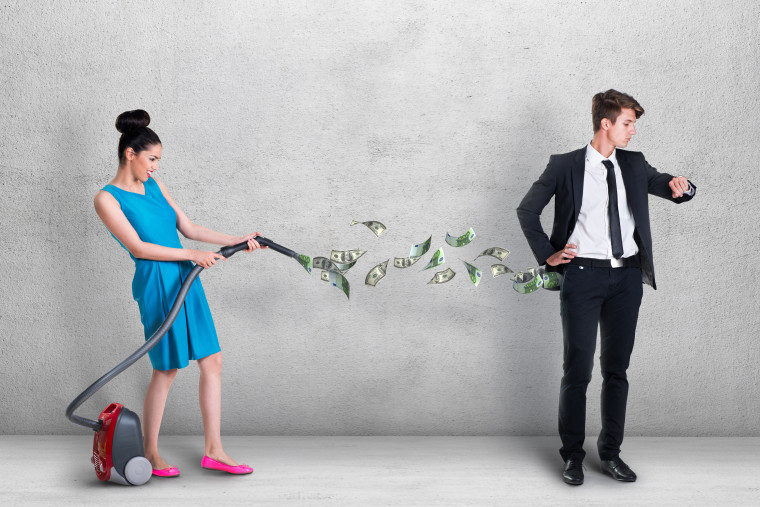 Podcast: Play in new window | Download
Subscribe: Apple Podcasts | Android | RSS
Show Agenda
Featured Presentation: What is Your Personal Economy Priority with Special Guests, Bradley & Bonita Vinson (Your Personal Economy)
Faith in Focus: "First Fruit"
"Now concerning the collection for the saints: as I directed the churches of Galatia, so you also are to do. On the first day of every week, each of you is to put something aside and store it up, as he may prosper, so that there will be no collecting when I come." (1 Corinthians 16:1-2)
Featured Presentation: Your Personal Economy Priority
Special Guests: Bradley & Bonita Vinson, Your Personal Economy
In this episode I discuss the following important topics and much more with my special guests:
How do you weather the financial storms?
What should husbands prioritize?
How to find financial agreement when you're not liking each other very much?
How to handle your money in the holiday season and, much much more…
If you have any questions, just leave it in the comments for this episode or leave a voicemail on my website
Feel free to leave me a voicemail message with any questions or concerns by going to HaroldArnold.com and clicking "Send Voicemail" on the right side of the screen.