Stroll down the aisles of any of the few remaining bookstore and you will see a litany of books on leadership. Some will address the personality of a leader. Others will offer leadership development processes. Many of these works are extremely important to understand how to wield influence in the workplace, ministry, and community settings. Without effective leadership, goals are rarely achieved. We get it. The question, however, remains as to why with all of this focus on leadership development that we end up with some many ineffective organizations.  I would like to suggest these institutions were bereft of an effective leadership posture. Without it,  ethical lapses are a predictable eventuality.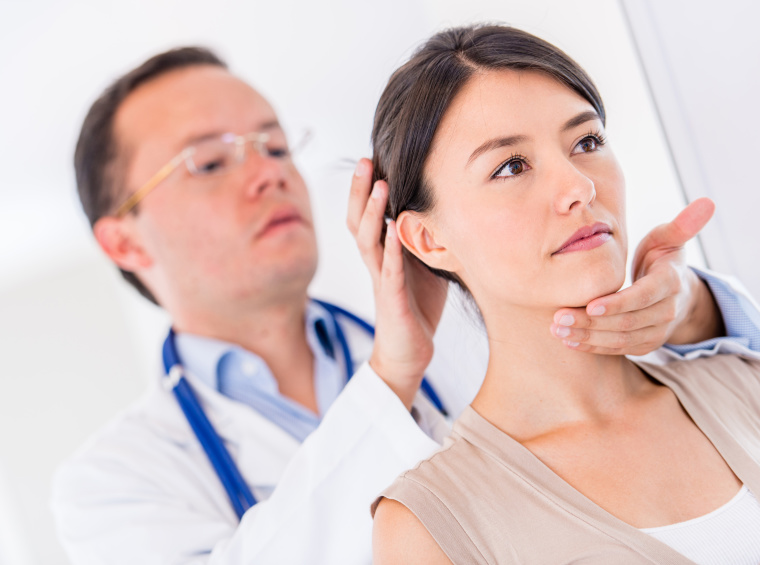 There are plenty of examples  of leadership lapses in corporate, faith-based, and not-for-profit settings. We can certainly blame several factors for the scandals, exploitation, and greed from Enron to Bear Sterns to the United States Congress.
I have written before on the notion of posture in advancing our spiritual purposes on earth. Check that post out HERE. In this post, I talk about how my first visit to a chiropractor enlightened me about the consequences of poor posture.
I have thought a lot about posture since then, particularly as it pertains to leadership and influence.
Like the chiropractor teaching me to improve my posture through proper shoulder and head placement, improved posture in leadership is about proper placement as well. It requires proper placement of one's ego, self-centeredness, and motivations.
I'd like to suggest three domains where it is vital that we have a leadership posture to have the great influence for which we exist.