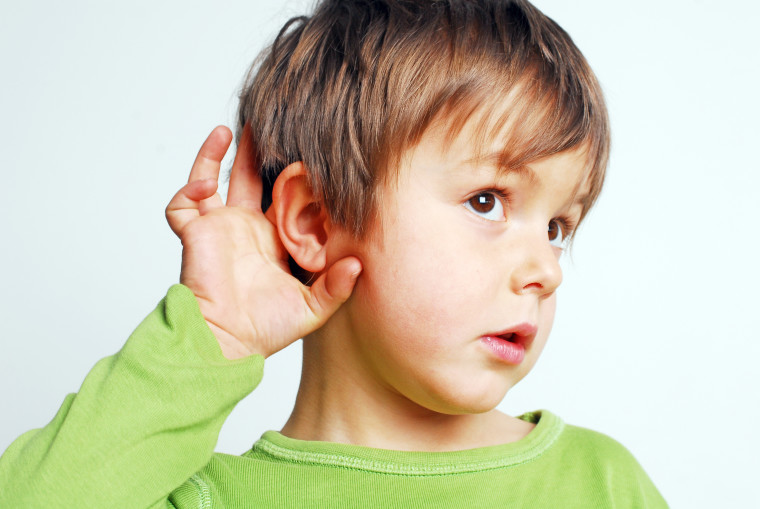 Podcast: Play in new window | Download
Subscribe: Apple Podcasts | Android | RSS
Show Agenda
Featured Presentation: The Keys to Effective Listening
Guest: Marva Shand-McIntosh, Founder of I Love to Listen Day
Featured Presentation
Listen to Marva Shand-McIntosh discuss:
What it means to really listen
The impact of listening on home and work life
The importance of learning to listen to God
How to truly listen to yourself
All about I Love to Listen Day (10th Anniversary)
And, much more…
Please do me a huge favor and click HERE to go to iTunes and leave me a rating and review. It will only take 2 minutes of your time. And, it means so much to me. And, just for you, I'll give you a shout out on the next show.