During one of our workshops when teaching about developing better communication skills , a young man once asked, "If I absolutely know I'm right, then why should I let my wife win an argument?" Though asked in a challenging tone, it is a great question to understand the fundamental nature of all our communication. In retrospect,  I wish I had better understood the answer during my argumentative younger years. What I simply did not know then is that there is a wrong side of  being right.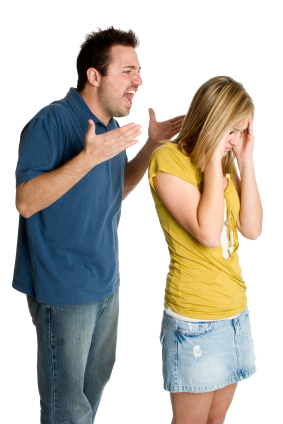 For much of my life, I've had a well-earned reputation for being argumentative. My sister recently reminded me of this—as if I needed reminding. Sometimes, the arguments were playful and just intended to incite banter. Other times they were  emotion-laden attempts to change someone's mind or behavior.  It didn't matter if the topic was sports, politics, or religion, my agenda was to win. Honestly, I've always been good at it. So, I went all in with my best articulation of facts, opinions, experiences, and the like—all in an effort to debunk the other's point of view. For me, it felt like a badge of honor—mostly because it made me feel smart and commanding of respect from others. Best argument wins, right?
Vince Lombardi famously said, "Winning isn't everything. It is the only thing".
Boy, Mr. Lombardi and I are dead wrong–at least as it pertains to relational matters.
But, it wasn't until years after I became a husband that I began to realize just how wrong I was.