During a recent presentation to a group of couples, one of the participants questioned my assertion that we could love our spouse "no matter what".  Admittedly, it is a bold statement. His concern was that "no matter what" sets a spouse up for abuse. While I agree with the possibility of this extreme, I countered that my concern is that we have watered down this "no matter what" extreme to something more akin to "if I'm not happy".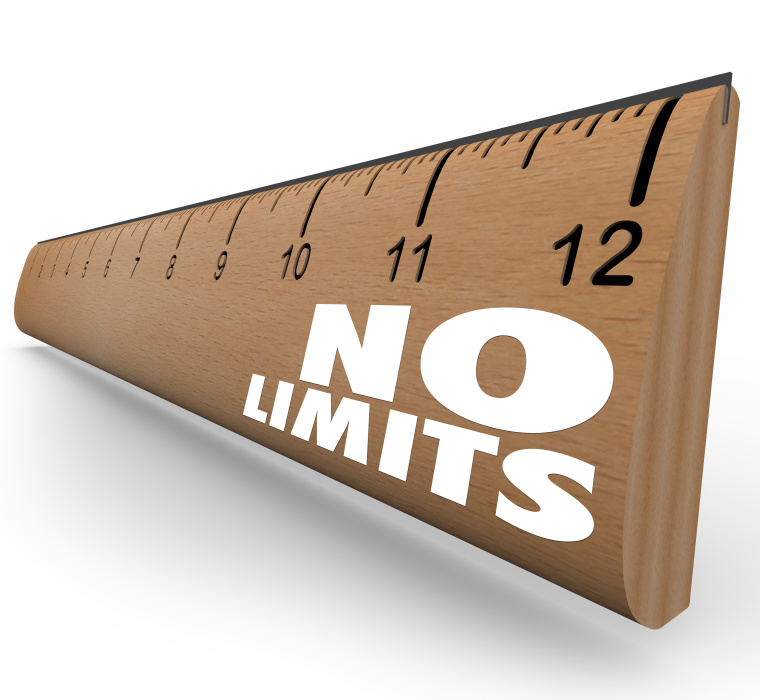 If we're not happy then we have a difficult time believing that God could be. But, what if God isn't wedded to our personal standard of happiness?
My belief is that God is more into the development within us when we have an unconditional commitment to him and to our spouse. In fact, God models this notion for us in his unwillingness to love and commit to us less than He does.
Consider two people – a priest who has devoted himself to the Lord for the last fifty years, and an evolutionary biologist who has dedicated himself to proving God does not exist. To which of these people is God most committed?