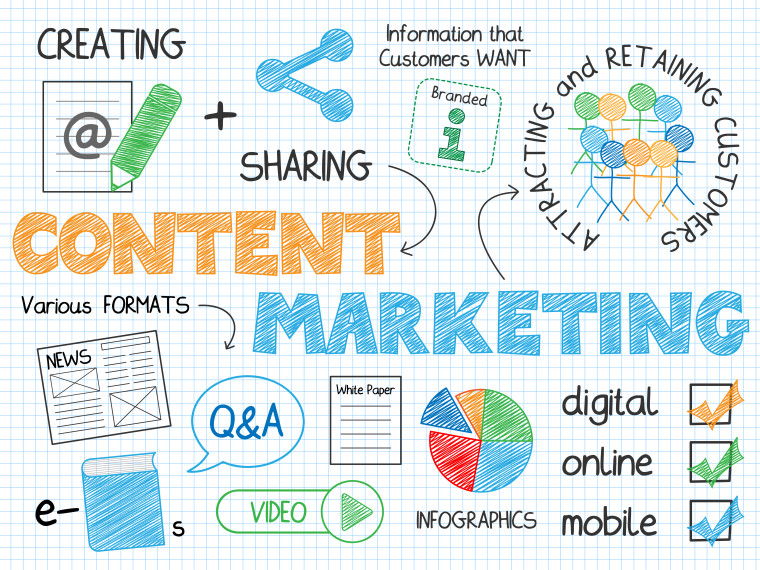 Podcast: Play in new window | Download
Subscribe: Apple Podcasts | Android | RSS
Show Agenda
Featured Presentation: The 26 Things I Wish I Knew Earlier about Platform-building and Publishing
Currently reading:
Featured Presentation
This week I had the opportunity to present at the Greater Philadelphia Christian Writer's Conference. It was a blessing to interact with so many people who have a heart to communicate a kingdom message that changes lives.
During one of my presentations, I shared an A-Z guide (26 things) that I wish I had when I first started out as a writer. Frankly, I was so confused. I thought it would be helpful to share the things with you to get you up the learning curve faster than I was able to climb it.