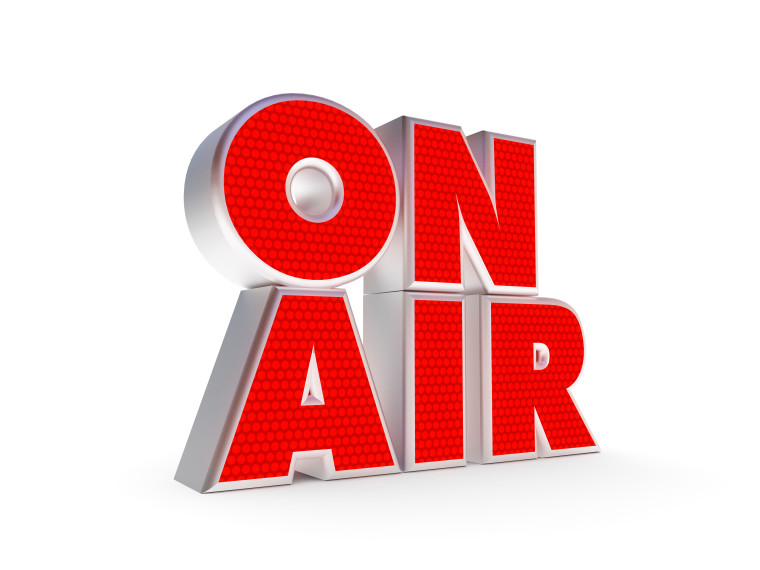 Podcast: Play in new window | Download
Subscribe: Apple Podcasts | Android | RSS
Show Agenda

Featured Presentation: 5 Reasons You Should Start a Podcast
Recommended resources:
Faith Focus:

For I am confident of this very thing, that He who began a good work in you will perfect it until the day of Christ Jesus. (Philippians 1:6)

Featured Presentation:

Five Reasons Your Should Start a Podcast

Magnify your Message
Get Ahead of the Curve
Low Barrier to Entry
Mobile-friendly is HOT
Build Your Tribe

I'd love to hear your thoughts on these five reasons. What is the biggest impediment to you starting a podcast? What question do you have?

Get your FREE copy of the "10 Proven Steps to Extraordinary Influence" at haroldarnold.com

Please do me a huge favor and click HERE to go to iTunes and leave me a rating and review. It will only take 2 minutes of your time. And, it means so much to me. And, just for you, I'll give you a shout out on the next show.