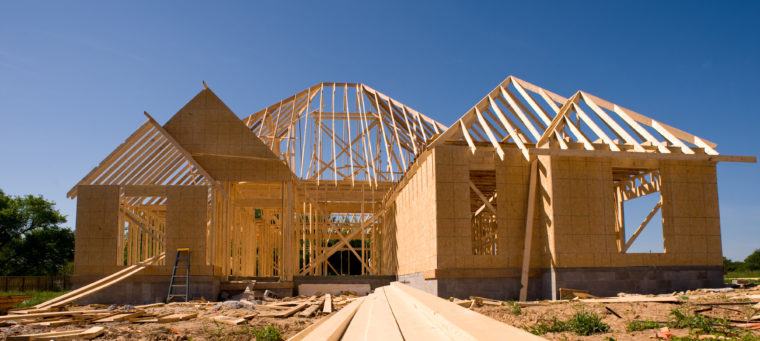 Podcast: Play in new window | Download
Subscribe: Apple Podcasts | Android | RSS
Show Agenda
Featured Presentation: How to Build a Healing Home

Transformational Resources:

 My wife Dalia joins me in this episode, we discuss the following important topics:

Discerning if you really want you to be made whole in your marriage?
How much do you expect from your marriage?
How to apologize?
How to listen better?
How to make the best investments in marriage
Why it is so important to be in community with other thriving couples
and, much much more.
Faith in Focus: "The Healing Home"
(James 5:16)
16 Confess your sins to each other and pray for each other so that you may be healed. The earnest prayer of a righteous person has great power and produces wonderful results.