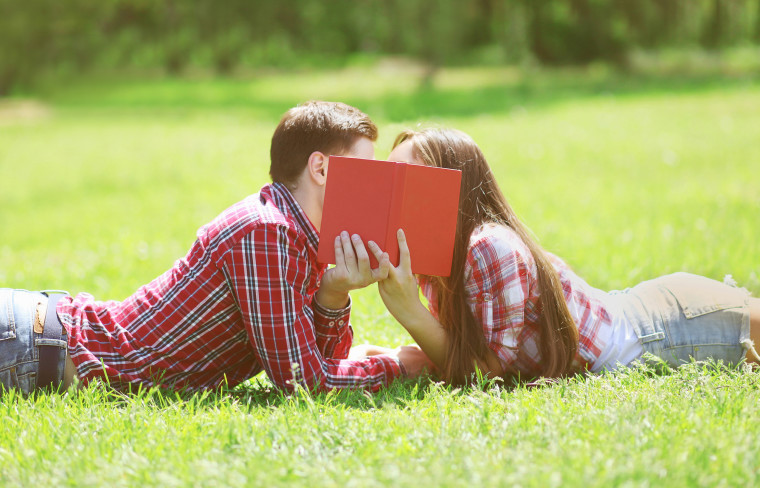 Podcast: Play in new window | Download
Subscribe: Apple Podcasts | Android | RSS
Show Agenda
Featured Presentation: How to Teach Relationship Skills to Young Adults
Faith in Focus: "Young Love"
"Let no one despise you for your youth, but set the believers an example in speech, in conduct, in love, in faith, in purity" (1 Timothy 4:12)
Featured Presentation: How to Teach Relationship Skills to Young Adults
Special Guest: Hannah Parmalee, Director – Relationship IQ at Pepperdine University's Boone Center for the Family
In this episode I discuss the following important topics and much more with my special guest:
What are the pertinent challenges facing today's family?
How do you practically engage young adults?
What type of relationship skills interest Millennials?
What does the Relationship IQ curriculum offer the church?
If you have any questions, just leave it in the comments for this episode or leave a voicemail on my website.
Feel free to leave me a voicemail message with any questions or concerns by going to HaroldArnold.com and clicking "Send Voicemail" on the right side of the screen.
Get your FREE copy of the "10 Proven Steps to Extraordinary Influence" at haroldarnold.com
Please do me a huge favor and click HERE to go to iTunes and leave me a rating and review. It will only take 2 minutes of your time. And, it means so much to me. And, just for you, I'll give you a shout out on the next show.