I like to laugh. But, I'll admit I don't find most of today's comedies on TV or film very funny. My daughter thinks I need to loosen up. She might be right. But, I think that most of today's screenwriters are just not funny. Instead, they rely on shock effect and profane rantings to get a laugh. No thanks. So, imagine my excitement when I recently became reacquainted with a comedy sketch that I first saw years ago. Maybe it says something about my humor. But, I think it is hilarious. Better yet, I think it has a helpful (though simplistic) tip to push us out of our unproductive and sometimes maladaptive routines.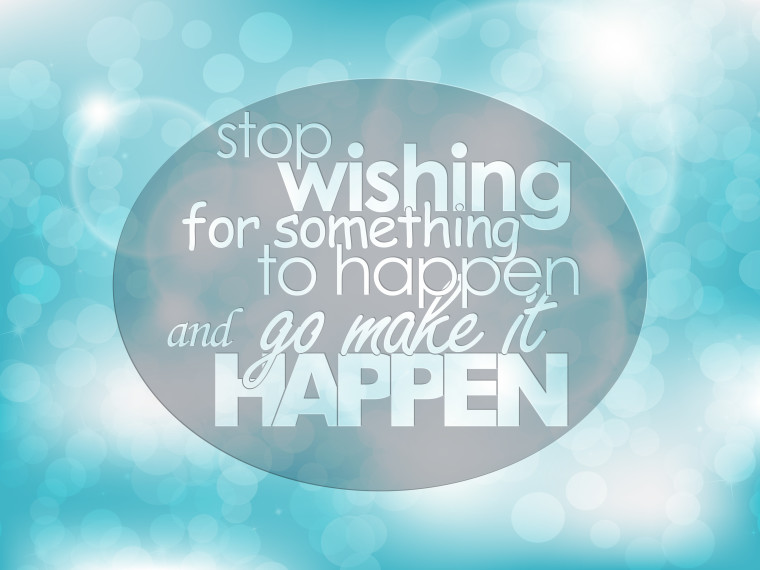 Maybe its my training as a marriage and family therapist that makes this MadTV sketch featuring long-time comedian Bob Newhart so funny. The sketch, simply titled "Stop It", is a spoof of the clinical counseling session. It presents Newhart as Dr. Switzer who is seeing a new patient named Katherine whose life is marred by struggles with claustrophobia, bolemia, self-destructive relationships with men, and a fear of driving. Though a spoof and clearly outside the bounds of acceptable clinical practice, I think there are some really good lessons for us to glean. Dr. Switzer, who claims to help most people in five minutes, offers Katherine two simple words to cure–STOP IT!
Click HERE to watch the short video.