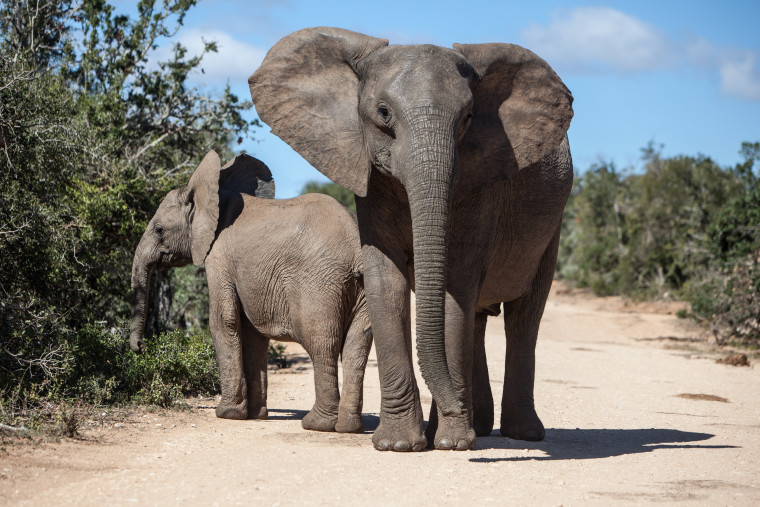 Podcast: Play in new window | Download
Subscribe: Apple Podcasts | Android | RSS
Show Agenda
Featured Presentation: Leadership Lessons from South Africa
Featured Presentation
"He [Nelson Madela] always made the point, if they say you must run, insist on walking.
If they say you must walk fast, insist on walking slowly.That was the whole point. We are going to set the terms." — Neville Alexander, fellow prisoner
I had the opportunity to spend two weeks in South Africa in celebrating my 50th birthday. During the trip, we spent time in Cape Town, Durban, and Johannesburg. We also crossed the border and spent a day in the Kingdom of Swaziland.
During my visit there with my family, we visited many of the most popular tourist attractions including:
During my visit, I gleaned five lessons that are important in life and in leadership.
Lesson #1: Your attitude not your circumstances determine your success

The Prisoners at Robbins Island transformed the place from a place of oppression to a place of education

Lesson #2: The brightest hope emerges from the darkest storms

What is now known as the Cape of Hope was originally called the Cape of Storms by the first Portuguese to sail its treacherous waters

Lesson #3: You, not your circumstances, define your turning point

Nelson Mandela chose to use his power to forgive rather than to rebel and in the process ushered in a new democratic South Africa

Lesson #4: Achievements from small to big may be more similar than different 

The small 2 foot 11-pound Dassie and the large African Elephant unbelievably share the same DNA

Lesson #5: You have to act differently at high altitude

At more than 5700 feet above sea level, Johannesburg has a higher altitude than Denver, the mile-high city
I'd love to hear your perspective on these five lessons from South Africa. Leave a comment.
Get your FREE copy of the "10 Proven Steps to Extraordinary Influence" at haroldarnold.com
Please do me a huge favor and click HERE to go to iTunes and leave me a rating and review. It will only take 2 minutes of your time. And, it means so much to me. And, just for you, I'll give you a shout out on the next show.