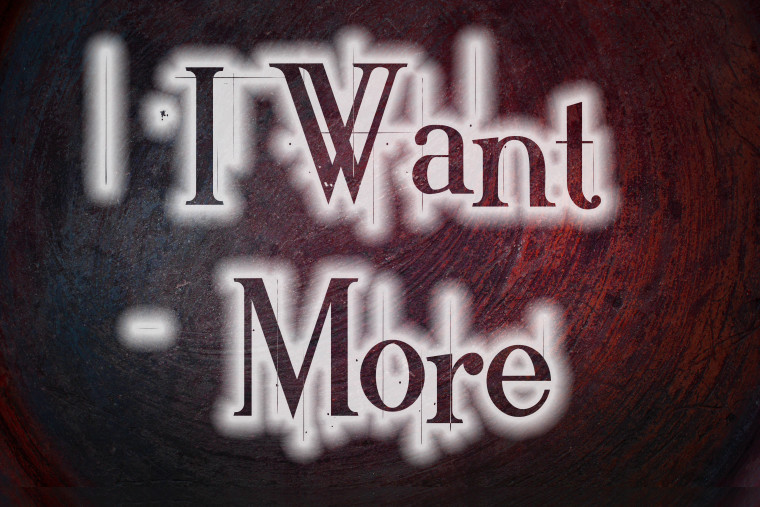 Podcast: Play in new window | Download
Subscribe: Apple Podcasts | Android | RSS
Show Agenda
Featured Presentation: How You Can Discover Your More
Faith in Focus: "Why Want More?"
"Then Jesus told his disciples, "If anyone would come after me, let him deny himself and take up his cross and follow me." (Matthew 16:24)
Featured Presentation: How You can Discover Your More
Special Guest: Niki Brown, CEO and Founder of Purpose by Design
In this episode I discuss the following important topics and much more with my special guest:
How do we survive those challenges that make us question our core identity?
What to do when you feel defeated?
How to tap into your passion when you feel like you're at a low point in life?
How to develop the power to move into your destiny?
 I am offering TWO free tickets to the upcoming IGNITE Women's Empowerment Summit to two women who give what Niki Brown and I judge as the most compelling post that is left below as to why this message "There is More" is personal to you.
If you have any questions, just leave it in the comments for this episode or leave a voicemail on my website.
Feel free to leave me a voicemail message with any questions or concerns by going to HaroldArnold.com and clicking "Send Voicemail" on the right side of the screen.
Get your FREE copy of the "10 Proven Steps to Extraordinary Influence" at haroldarnold.com
Please do me a huge favor and click HERE to go to iTunes and leave me a rating and review. It will only take 2 minutes of your time. And, it means so much to me. And, just for you, I'll give you a shout out on the next show.