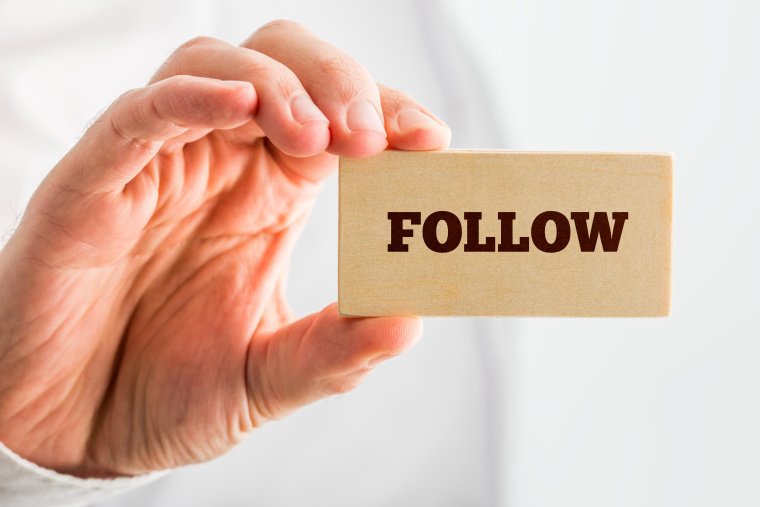 Podcast: Play in new window | Download
Subscribe: Apple Podcasts | Android | RSS
Show Agenda
Featured Presentation: Unleashing the Power of Your Relational Brand
My Branding Specialist: Dick Bruso, Heard Above the Noise
Featured Presentation
You can find the full blog post on this topic at haroldarnold.com/relationalbrand
When people think of me, Dr. Harold, what comes to their mind? That is my brand.
My desire is that my relational brand conveys  authentic engagement, genuine concern, and spirited hopefulness. But, given my nature, this will probably always be couched in the context of faith and pragmatism.
Ultimately, it isn't very important that I have a lot of degrees. Though I'm proud of them, the awards that I've accumulated are just pieces of paper. The accolades that are so graciously directed my way make me feel good. But, if my relational branding is not conveying authentic engagement, genuine concern, and spirited hopefulness then I've failed.
God placed me on this earth to "Be the Brand" that he designed from the foundation of the world. Yes, I am a designer brand—not faux or generic. So are you!
It is important that I "Be the Brand" because others' future depends on me walking in my design.
In my experience there five ways for each of us to be the original brand that we were designed to be.
Five Ways to Promote Your Relational Brand
Mature Your Voice
Share Your Heart
Be Present
Expand Your Circle of Influence
Stay Consistent
It will not be degrees and positions that they remember about you when you are gone. It is not how much money you had in your bank account. What they will remember  is your relational branding. That will be your legacy. So, go "Be the Brand" that you were designed to be. Others are counting on you.
In the comments below, describe what you perceive your relational brand to be. How happy are you with it?
Please do me a huge favor and click HERE to go to iTunes and leave me a rating and review. It will only take 2 minutes of your time. And, it means so much to me.