We husbands are a funny bunch. In some ways we are paragons of contradiction.  Some of us have a tough exterior but are soft in the middle.  Others say few words but no shortage of opinions. Still others never talk about feelings but wear them on our sleeves. It is no surprise then that our wives often wonder what in the world is going through our minds. But, since many of us don't really share what is going through our mind, our wives are often left in bewilderment. They feel like outsiders yearning to get closer to us but not knowing how to do it. This post is for those wives who wish for a little glimpse into their husbands' head. Here are ten things that your husband probably wishes you would do. But, here's the kicker. He probably will never ask.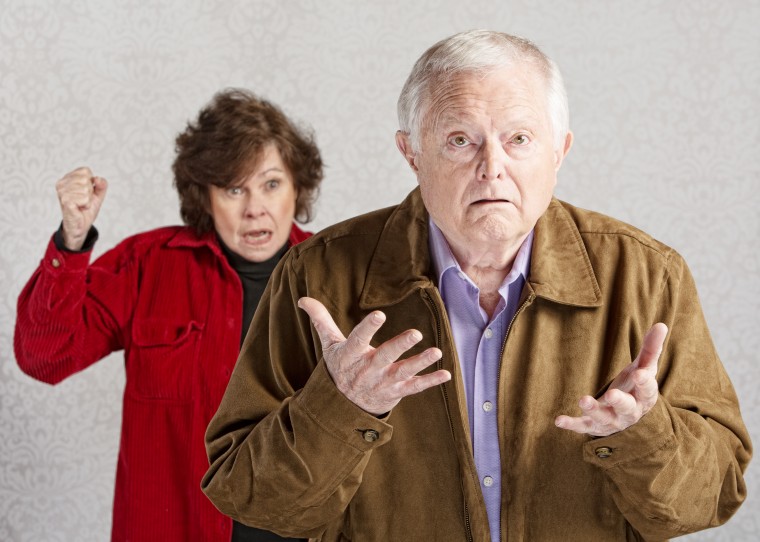 I admit. For many of us, it is hard to get in our heads because sometimes we don't even understand what we're thinking. Until we figure it out, we may not talk too much about it. And, even then, only in bite size pieces. Even then, only if we feel it is safe to do so. Yes, we husbands are funny like that sometimes.
Why is it so hard for us husbands to ask for what we want? That's a tricky question. But, it is usually one of five reasons:
We've been socialized to believe that real men don't ask for such things.
We don't feel safe enough in the relationship.
Makes us too vulnerable
It seems too trivial
Fear of rejection
So, to help out both us husbands and our bewildered wives, I'd like to propose 10 things that we husbands wish our wives would do—even though we may never actually ask for them.