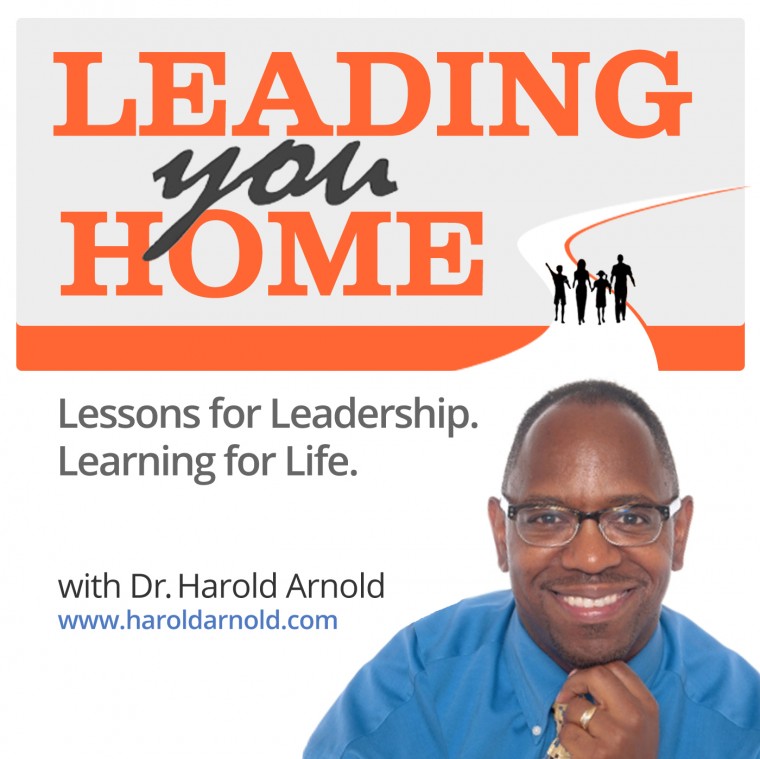 Podcast: Play in new window | Download
Subscribe: Apple Podcasts | Android | RSS
Show Agenda
Featured Presentation: 17 Books, 17 Success Lessons (Part 3)
Transformational Resources:
Faith in Focus: "Heart Work"
(Colossians 3:23, NIV)
"Whatever you do, work at it with all your heart, as working for the Lord, not for human masters"
Featured Presentation:17 Books, 17 Success Lessons (Part 3)
The last two episodes focused on the books that I read in 2017 that challenged my mindset of success in marriage, family, and life and gave me the tools for productivity. Check out those episodes.
In this final of three related episodes, the underlying message is about your "story" and the relationships in your life that make up your story. Your grand story is not just about you. It is inextricably tied into a grander narrative of our humanity — and for us Christians, the Kingdom of God. As we go through this episode, search yourself for how each idea speaks to your life's relationships.
Pick up your copy of the best book I know for developing your own passions, especially in the midst of a crazy, busy life titled, Second Shift: How to grow your part-time passion to full-time influence that will certainly give you a new perspective on the power of pursuing your passion.
Related articles across the web