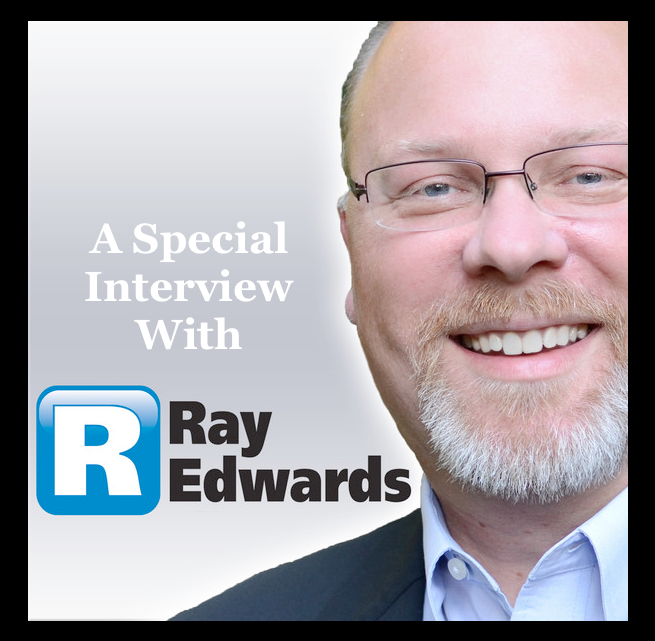 Podcast: Play in new window | Download
Subscribe: Apple Podcasts | Android | RSS
Show Agenda
Featured Presentation
You can find the full transcript of the interview with Ray Edwards at haroldarnold.com/rayedwards
Listen to Ray Edwards discuss:
The two types of businesses
The role of vulnerability in platform building
The importance of the Jesus' Sermon on the Mount in Ray's own platform building journey
And, much more…
Check out the blog post HERE to read more about this.
Please do me a huge favor and click HERE to go to iTunes and leave me a rating and review. It will only take 2 minutes of your time. And, it means so much to me. And, just for you, I'll give you a shout out on the next show.