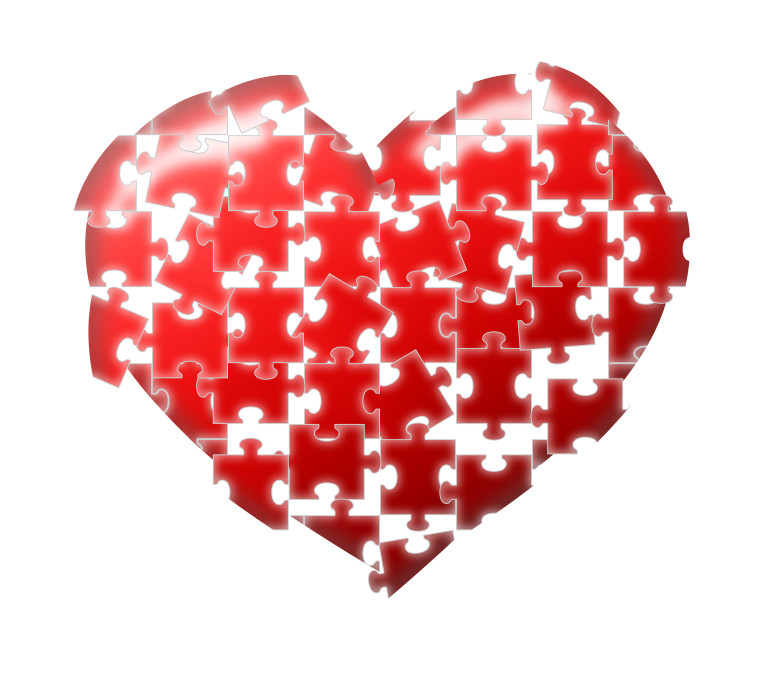 Podcast: Play in new window | Download
Subscribe: Apple Podcasts | Android | RSS
Show Agenda
Featured Presentation
Listen to Clint and Penny Bragg (Inverse Ministries) discuss:
Why prayer is central to marital growth
Why it is never too late to recover the best for your marriage
How they encourage couples to engage in courageous conversations
How to Affair-proof your marriage
Why all couple's marriages should be on the mend
And, much more…
Please do me a huge favor and click HERE to go to iTunes and leave me a rating and review. It will only take 2 minutes of your time. And, it means so much to me. And, just for you, I'll give you a shout out on the next show.