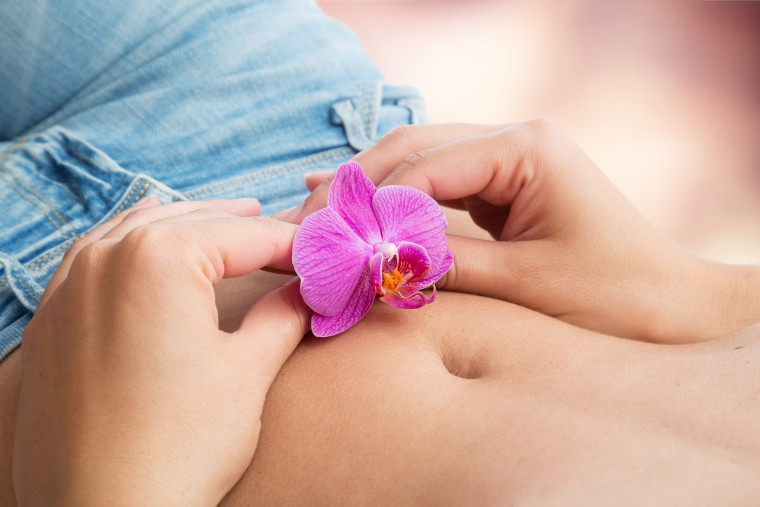 Podcast: Play in new window | Download
Subscribe: Apple Podcasts | Android | RSS
Show Agenda
Featured Presentation
You can find the full blog post on this topic at haroldarnold.com/mi20
Marital Intimacy Ground Zero
Most chronic intimacy-related challenges fall into one or more of five categories:
Biological issues that make it difficult to perform optimally
Libido differences
Inattentiveness to spousal intimacy needs/satisfaction
Spousal neglect
Infidelity-induced emotional distance
Marital Intimacy 1.0
Contentment with the status quo rather than expectation that better marital intimacy is possible
Difficulty talking about sexual satisfaction and desires
"Faking it"
Visualization of others during intercourse with your spouse
Reliance on pornography and erotica to achieve sexual satisfaction
Emotionless sex (dubbed "sextimacy")
Marital Intimacy 2.0
Three Steps to Marital Intimacy 2.0:
Incorporate worship time as a couple as part of your "foreplay"
Pray during the sexual encounter
Express Thankfulness
Get your free copy of the "10 Proven Steps to Extraordinary Influence" at haroldarnold.com
Check out the blog post HERE to read more about this.
Please do me a huge favor and click HERE to go to iTunes and leave me a rating and review. It will only take 2 minutes of your time. And, it means so much to me. And, just for you, I'll give you a shout out on the next show.