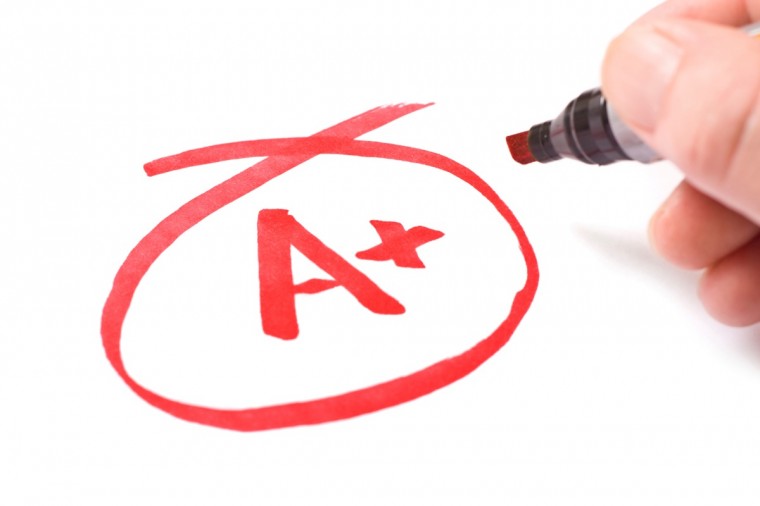 Podcast: Play in new window | Download
Subscribe: Apple Podcasts | Android | RSS
Featured Presentation: 10 Habits for Raising Academically Successful Kids
Click HERE to find the full blog post on this topic.
The 10 Habits
#1: Set academic expectations 
#2: Communicate directly with the teachers 
#3: Escalate issues above the teacher, when necessary
#4: Regularly monitor academic performance 
#5: Scrutinize core subjects 
#6: Understand it's a Competition
#7: Create a positive, stable atmosphere
#8: Monitor with whom they spend their time
#9: Reward performance
#10: Be Consistent and Prayerful
I hope that these 10 habits are helpful to you as we embark on yet another school year. Please let me know what other habits you've found successful or if any of these don't make sense for you. Can't wait to hear your thoughts.
Please leave a rating and/or review on iTunes will tremendously help me.  Click HERE to subscribe to this Podcast in iTunes. Also, I'd really appreciate if you would leave a rating and/or review on iTunes. That will help me tremendously.