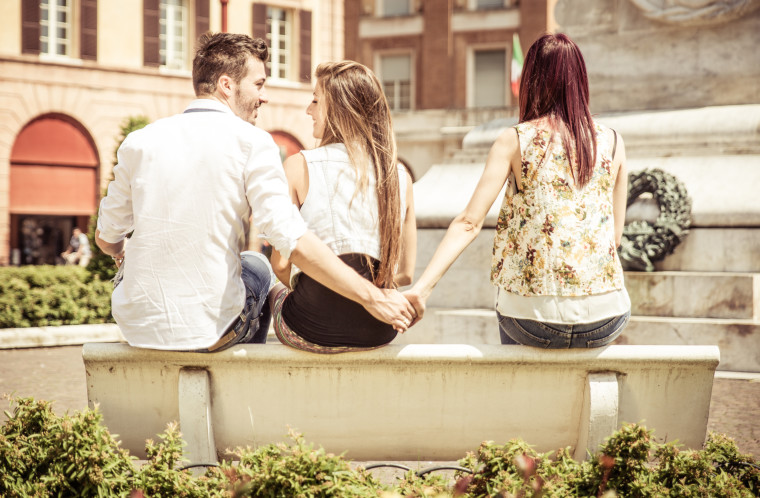 Podcast: Play in new window | Download
Subscribe: Apple Podcasts | Android | RSS
Show Agenda
Featured Presentation: 5 Practices to Protect Your Marriage from Ashley Madison
Recommended resources:
Faith in Focus:
"Do not love the world or the things in the world. If anyone loves the world, the love of the Father is not in him.16 For all that is in the world—the desires of the flesh and the desires of the eyes and pride of life—is not from the Father but is from the world." (1 John 2:15-16)
Featured Presentation: 5 Practices to Protect Your Marriage from Ashley Madison
One visit to the home page of the AshleyMadison.com communicates volumes. The banner reads "Life is Short. Have an affair". The visual of a women whose wedding band is prominently shown gives the universally understood sign for secrecy. The website boasts nearly forty million anonymous users. Except on August 18th, 2015 the secrets were revealed courtesy of The Impact Team, a hacker group, who cracked the Ashley Madison database and released the names.
Just a few days ago, Relevant Magazine reported survey results suggesting that four hundred church leaders will resign this Sunday because of this leak.
While there are no guarantees, I do believe that these five actions best guard your marriage from an extramarital affair.
Five Practices to Protect Your Marriage 
Stay Best Friends
Pray together daily
Share all passwords
Avoid fatal attractions
Sexually stimulate Your Spouse
So, those are the five habits that I believe best protect your marriage from Ashley Madison. The married life is one of ups and downs that take an emotional toll. But, these five habits best position married couples to stay aligned regardless of life's stressors.
I'd love to hear some of your examples of how you protect your marriage from Ashley Madison. Leave us some tips.
Get your FREE copy of the "10 Proven Steps to Extraordinary Influence" at haroldarnold.com
Please do me a huge favor and click HERE to go to iTunes and leave me a rating and review. It will only take 2 minutes of your time. And, it means so much to me. And, just for you, I'll give you a shout out on the next show.