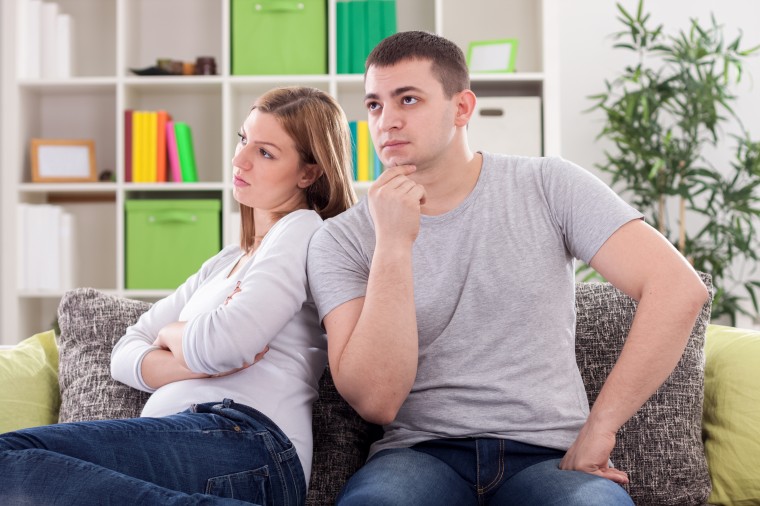 Podcast: Play in new window | Download
Subscribe: Apple Podcasts | Android | RSS
Show Agenda

Featured Presentation: 10 Unspoken Things Husbands Wish Their Wives Would Do
You can find the full blog post on this topic at haroldarnold.com/unspokenwishes
We husbands often don't talk to our wives about our wishes. So, to help out both us husbands and our bewildered wives, I'd like to propose 10 things that we husbands wish our wives would do—even though we may never actually ask for them.
10 (Unspoken) Things Husbands Wish Their Wives Would Do
Wish #1: Give him a foot rub
Wish #2: Take a shower (or bubble bath) together
Wish #3: Tell him he looks good
Wish #4: Affirm his leadership of the family
Wish #5: Express gratitude for the provision that he makes for the family
Wish #6: Show him that you're his biggest fan
Wish #7: Tell him that you'd marry him all over again
Wish #8: Tell him you trust him with your future
Wish #9: You're ready to tackle your finances as a team
Wish #10: Encourage his lovemaking
So, there are my 10 unspoken things that I believe wives can do for their husbands. I'm sure that some of you wives are questioning why or how you should encourage your husband in an area if he doesn't seem to be making sufficient effort in any one particular area. This is a great point.
But, sometimes, it is important to encourage that which you don't see yet. The key is to affirm the baby steps. Even if there are really small ones. In many instances, if you sincerely encourage the small things, you will begin to see bigger things.
I look forward to hearing your thoughts about these ten thoughts. Are they spoken or unspoken in your marriage? Leave a comment and let me know.
Click HERE to subscribe to this Podcast in iTunes. Also, I'd really appreciate if you would leave a rating and/or review on iTunes. You can also check me out on Stitcher radio. That will help me tremendously.