Podcast: Play in new window | Download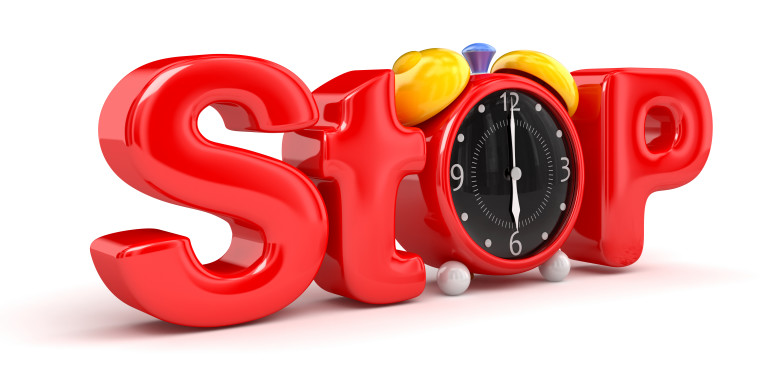 Subscribe: Apple Podcasts | Android | RSS
Show Agenda
Featured Presentation
You can find the full blog post on this topic at haroldarnold.com/stopit
Click
HERE
to watch the short "Stop It" sketch starring comedian Bob Newhart.
So, in the spirit of Dr. Switzer (Bob Newhart's character), I came up with what I believe are the top ten attitudes and behaviors to which I would just like to say "STOP IT!" for those who have a purposeful dream that they want to pursue in their lifetime.
Top 10 Behaviors to STOP
#10 – Thinking Small
#9 – Denying responsibility for the direction of your life
#8 – Giving excuses as to why you aren't moving towards the dreams in your life
#7 – Letting your emotions primarily dictate your decisions
#6 – Trusting that other people will make you their priority
#5 – Accepting other people's agenda for your life
#4 – Believing that you don't have enough time or resources to pursue your dreams
#3 – Wasting time and energy on people and things that don't fulfill your life's purpose
#2 – Waiting for Perfection
#1 – Focusing on Yourself
So, there you have what I believe are the top ten things that the fictitious Dr. Switzer would tell us to STOP. Like Katherine, we can take offense to the parsimonious intervention or we can decide that enough is enough. I hope that you and I choose the latter.
What would you add to the list of things that Dr. Switzer would tell us to stop if you wanted to be a person of influence and reach your dreams?
Check out the blog post HERE to read more about this.
Please do me a huge favor and click HERE to go to iTunes and leave me a rating and review. It will only take 2 minutes of your time. And, it means so much to me. And, just for you, I'll give you a shout out on the next show.