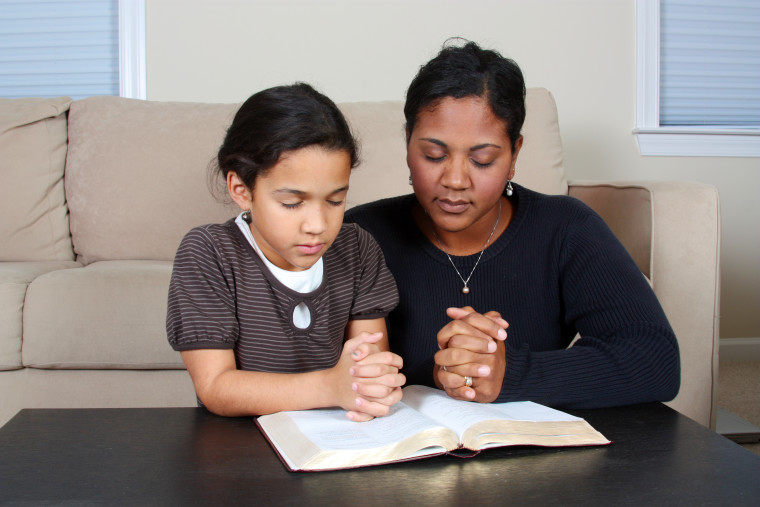 Podcast: Play in new window | Download
Subscribe: Apple Podcasts | Android | RSS
Show Agenda
Featured Presentation: Five Daily Prayers to Say Over Your Children
Get your free BONUSES at SecondShiftBook.com
Faith in Focus: Abandon Anxiety
(Philippians 4:6)
"Do not be anxious about anything, but in every situation, by prayer and petition, with thanksgiving, present your requests to God".
Featured Presentation: Five Daily Prayers to Say Over Your Children
Payer #1: Pray for Wisdom
(pray that your children have knowledge of what is true or right coupled with just judgment as to action)
Proverbs 9:10 "The fear of the Lord is the beginning of wisdom, and the knowledge of the Holy One is insight."

James 3:15

tells us that t

he Fear of the Lord (is the beginning of wisdom) but it continues…

Pure
Peaceable
Gentle
Open to reason
Full of mercy
Full of good fruits
Impartial
Sincere
Prayer #2: Pray for Discernment
(pray that your children possess acute of judgment and biblical understanding about all areas of life)
(1 Thes 5:21-22) "But examine everything carefully; hold fast to that which is good; abstain from every form of evil."
Prayer #3: Pray for Favor
(pray that your children receive favor from God and from people in authority)
Favor entails acceptance, approval, pleasure (and GRACE)
 (Psalm 5:12)  "Surely, LORD, you bless the righteous; you surround them with your favor as with a shield."
Prayer #4: Pray for Health
(pray that your children be in excellent physical and mental health)
(Proverbs 3:24-26) "When you lie down, you will not be afraid; when you lie down, your sleep will be sweet. Have no fear of sudden disaster or of the ruin that overtakes the wicked, for the LORD will be at your side and will keep your foot from being snared."
Prayer #5:  Pray that they Lead
(pray that your children are leaders in their generation)
Feel free to leave me a voicemail message with any questions or concerns by going to HaroldArnold.com and clicking "Send Voicemail" on the right side of the screen.
Get your FREE Bonuses at SecondShiftBook.com
Please do me a huge favor and click HERE to go to iTunes and leave me a rating and review. It will only take 2 minutes of your time. And, it means so much to me. And, just for you, I'll give you a shout out on the next show.