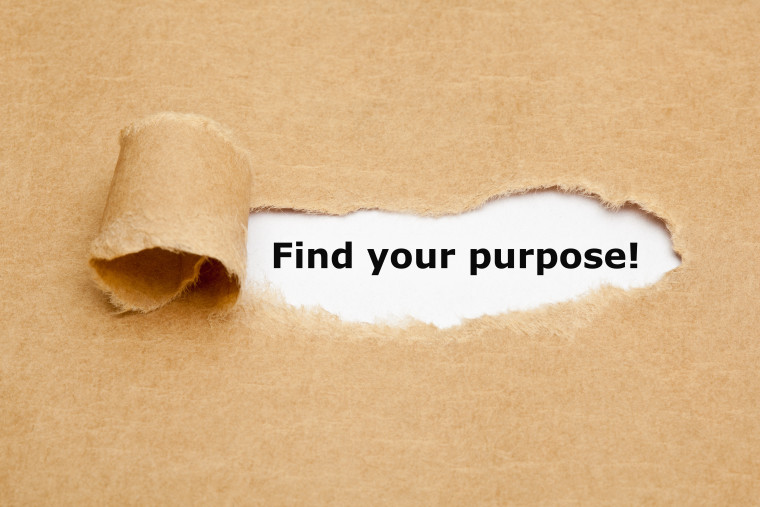 Podcast: Play in new window | Download
Subscribe: Apple Podcasts | Android | RSS
Show Agenda
Featured Presentation: How to Discern God's Presence

Transformational Resources:

In this episode, I discuss the following important topics:

When I most feel God's presence
What does God's voice sound like?
How to see the everyday signs of God's leading
Why you can't hear from God alone?
and, much much more.
Faith in Focus: "Pray Up, Pay Up"
(Ecclesiastes 5:5, MSG)
"When you tell God you'll do something, do it—now. God takes no pleasure in foolish gabble. Vow it, then do it. Far better not to vow in the first place than to vow and not pay up."
Featured Presentation: How to Discern God's Presence
Many people of faith struggle to know the sound of God's voice. The result is a Christian army that lacks the power to be personally transformed, much less to be effective witnesses to a world in dire need of spiritual transformation.
There are important steps for the believer to take to really hear from God and feel confident that his/her steps are being ordered by God. I would like to share five keys that I've discerned in my own faith journey.
I believe that these five steps position us to understand our purpose in a fresh way. As Pastor Andy Stanley of Northpoint Church notes, our purpose is found as we understand that we are a means to someone else's end. We are not the end in and of ourselves. We are an instrument that is refined as we invest ourselves in the lives of others. It is important to discern God's presence to know to whom we are to serve rather than how we are to be served.
Five Keys to Discern God's Presence
Key #1 – Trust the SOURCE: Your life must stay constantly connected to God's Fountain of Eternal Hope because it never runs dry. Every other source will eventually disappoint you.

Key verse: I lift up my eyes to the hills. From where does my help come? My help comes from the Lord, who made heaven and earth. (Psalm 121:1)

Key #2 – Control your DIRECTION: You must set and keep your eyes focused on a Spiritual Goal because where your eyes focus there your body and mind will follow. Too many Christians fail to set spiritual goals that can guide their steps. Hence, we often wander in our own wildernesses for far too long.

Key verse: Guide me in your truth and teach me for you are my God and Savior, and my hope is in you all day long. (Psalm 25:5)

Kay #3 – Manage your TIME: You will only consistently hear God's voice when you develop a daily habit that puts you in a position to hear him–away from the noise of life. Your daily routine determines your destination. We are accountable for what we do with the time that God has invested in us. If you are not a good steward of that time, might your time be cut short?

Key verse: Teach us to realize the brevity of life, so that we may grow in wisdom. (Psalm 90:12)

Key #4 – Elevate your BELIEFS: People of faith must raise the level of our believe. We need to believe bigger. We are setting small goals and then feeling great satisfaction and contentment when we reach them. Small goals are for small faith. As God increases your faith, He will increases your goals and responsibility. We must then push back our fears in order to accept this mission. What we as believers truly commit ourselves to accomplish will in time be achieved if that is God's will for us. We just must persevere.

Key verse: Commit your way to the LORD; trust in him, and he will act. (Psalm 37:5)

Key #5 – Control your CONTEXT: Find mentor and accountability Couples that are doing what you aspire to be doing. Too many Christians are spending a disproportionate amount of their time serving people that are struggling while ignoring their own growth. In the long-term, you can only give from a full cup. When you sacrifice investing in yourself, your ability to bless others will suffer. Spend more time in the company of others who are success-minded.

Key verse: Whoever walks with the wise becomes wise, but the companion of fools will suffer harm. (Proverbs 13:20)
Related articles across the web