Podcast: Play in new window | Download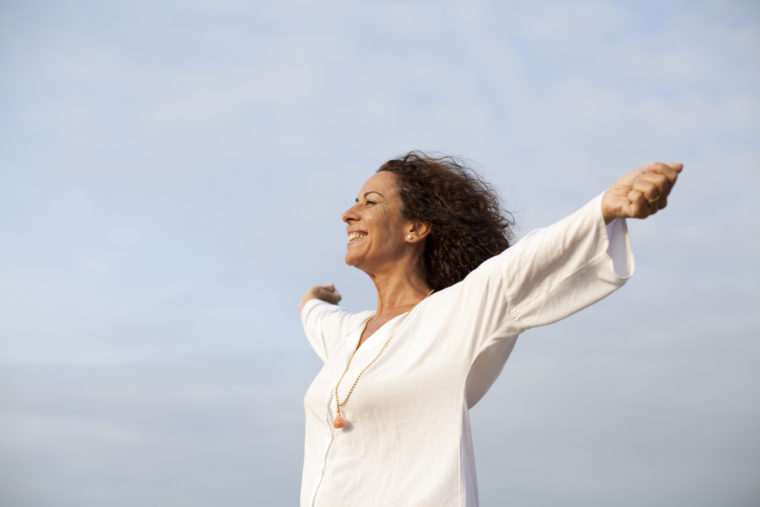 Subscribe: Apple Podcasts | Android | RSS
Show Agenda
Faith in Focus: "Where are Your I's"
Featured Presentation: How to Replace Scarcity With an Abundance Mindset with Special Guest, Kingsley Grant
How to Contact Kingsley Grant:
Website: KingsleyGrant.com
Twitter: @kingsleygrant
Helpful Resources:
Faith in Focus: Where are your I's? (Psalms 121:1-8)
"I lift up my eyes to the hills. From where does my help come?" (ESV)
Featured Presentation: How to Replace Scarcity With an Abundance Mindset
Special Guest: Kingsley Grant
In this episode, I discuss the following important topics and much more with my special guest:
Where your Scarcity mindset comes from
Why people of faith people struggle with embracing an Abundance mindset
Why Abundance is about building great relationships
Why Abundance requires you to push beyond the status quo
Why Abundance demands that you think differently about money
Why midlife is the best time to embrace Abundance
and, much much more.
Practical Tip: Write down the areas in your life where you struggle with a scarcity mindset. What do you take away from this lesson to replace it with an abundance mindset?
If you have any questions, just leave it in the comments for this episode or leave a voicemail on my website
Feel free to leave me a voicemail message with any questions or concerns by going to HaroldArnold.com and clicking "Send Voicemail" on the right side of the screen.